SPEAK WITH CONFIDENCE
AND GROW RICH
Grow your business with public speaking,
even if the thought of speaking makes you sick!
Do you want to reach
MORE CLIENTS, FASTER

than ever before?
Do you want to TRANSFORM PEOPLE'S LIVES

like never before

?
Do you want to kick your
PUBLIC SPEAKING FEAR

to the curb?
Are you a professional, business owner, or entrepreneur that…
Panics at the thought of any type of public speaking?

Feels hot and anxious in front of any audience, no matter the size?

Wants to speak as a marketing strategy, yet can't imagine yourself on any size stage?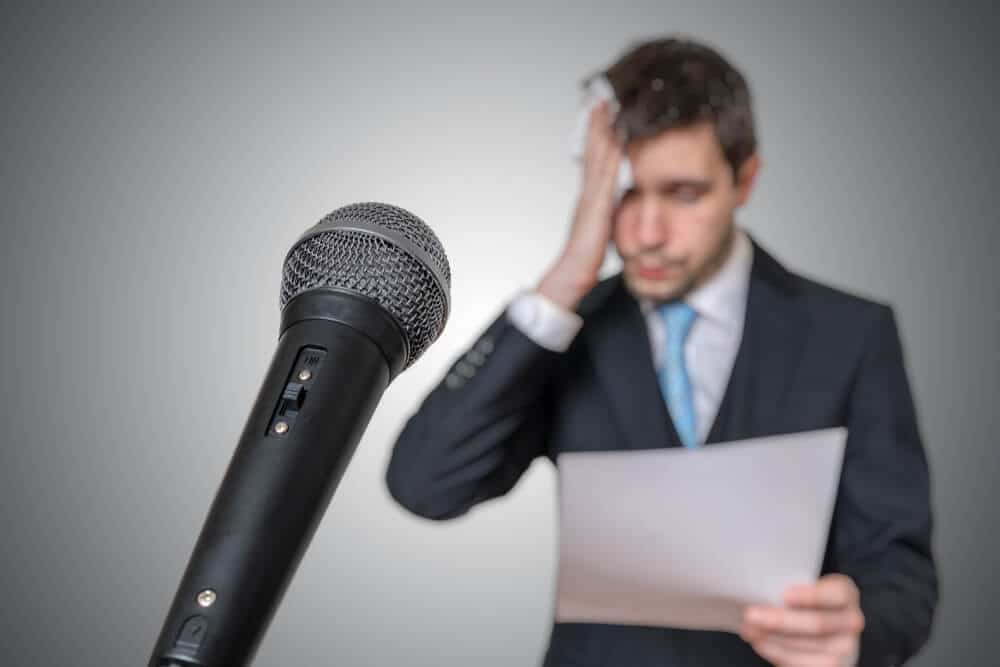 It's entirely possible to go from nervous, fearful business owner struggling to attract consistent clients to
CONFIDENT VISIBLE EXPERT with a steady stream of well paying clients!
SPEAK WITH CONFIDENCE
AND GROW RICH
OTTAWA | May 3rd, 2019
KINGSTON | May 10th, 2019
This One-Day Event is designed specifically for you if:
You are determined to grow your business

You want to stand out from your competition, get noticed and attract clients

You want to be seen as an expert in your field

You want to stop being the best-kept secret in your industry or town
 

You are tired of being passed over for someone with more visibility even though you offer a better service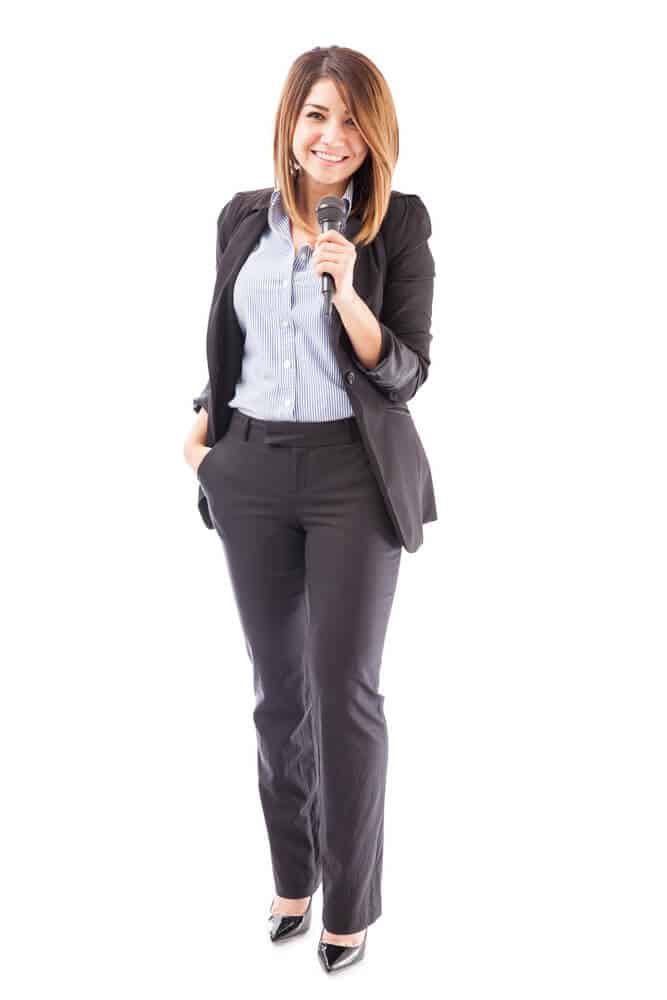 CARL RICHARDS
Helps entrepreneurs find their voice, speak with confidence & grow thriving profitable businesses
More than 20 years behind the microphone across North America

Generated $1M + from speaking

Co-Author of The Dawn of the New Entrepreneurial Age

TedX Speaker

Emcee of countless live events

Overcame stuttering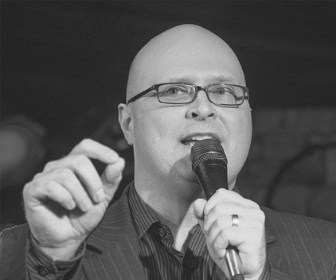 DIANA LIDSTONE
Growth Strategist for Ambitious Entrepreneurs
Regularly speaks internationally

Generates $100K annually from speaking

Sold over $18K from speaking less than one hour to 25 people

Helped 100's of business owners double and triple their profits

Conquered her own speaking fears

Best selling author – Shift Into Rich: Navigate the 9 Roadblocks to Small Business Success

CAPS Member and local board member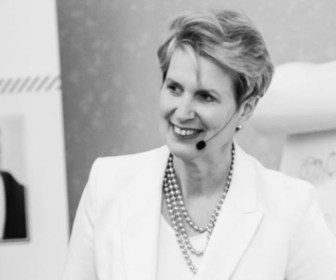 During this one-day event, you'll learn:

9 SPEAKING
MISTAKES
That might be stopping your prospects from hiring you, AND how to fix them

5 SECRETS TO CRUSHING YOUR FEARS
And how to ditch the 'pitch' that boasts and craft the 'pitch that pays'

7 STEPS OF THE CONFIDENT SPEAKER
That will take you from just getting compliments to actually booking clients

3 OUTCOMES YOU NEED
Outcomes your talk needs to have in order to be effective

STEP BY STEP GUIDE
To confidently turn one talk into more leads, more clients, and more cash

6 MOST PROFITABLE NICHES
Niches that create profit for speakers, and ultimate pitch templates
Quickly builds the "Like, Trust, Know" factor
Positions you as an Expert
Helps your audience solve a problem
Leverages your time to speak to more people
Who is building their business through speaking?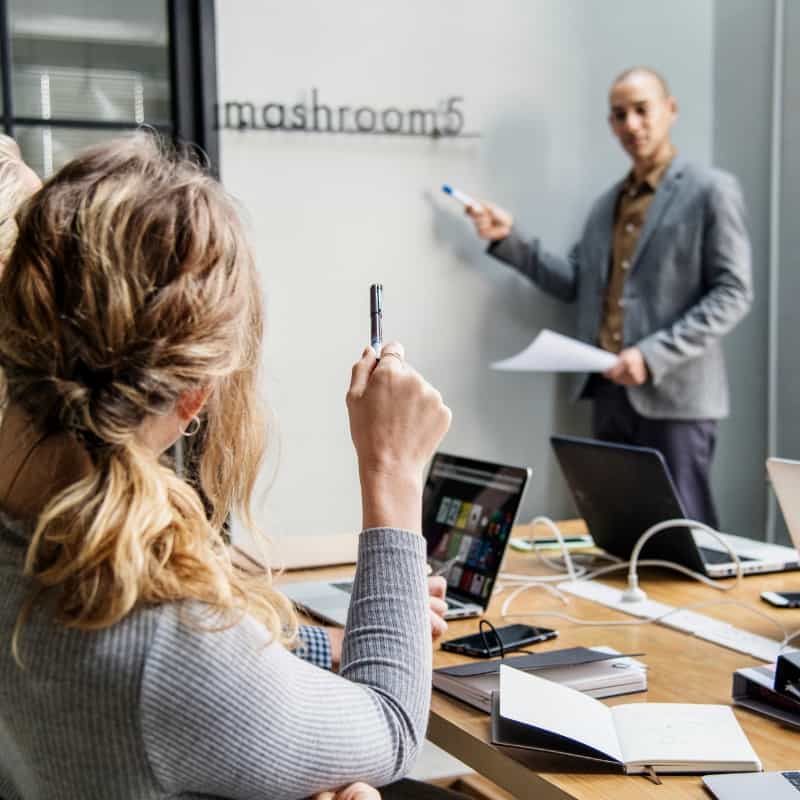 Coaches, Consultants, Trainers, Workshop Leaders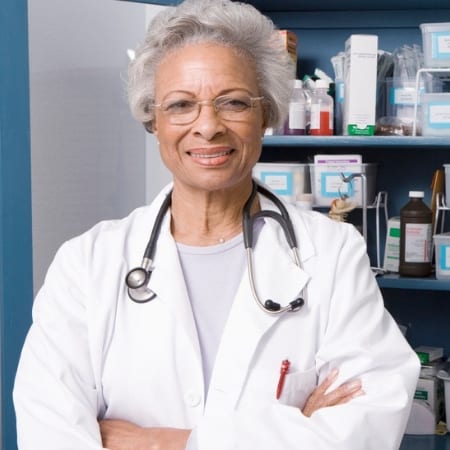 Health & Wellness Experts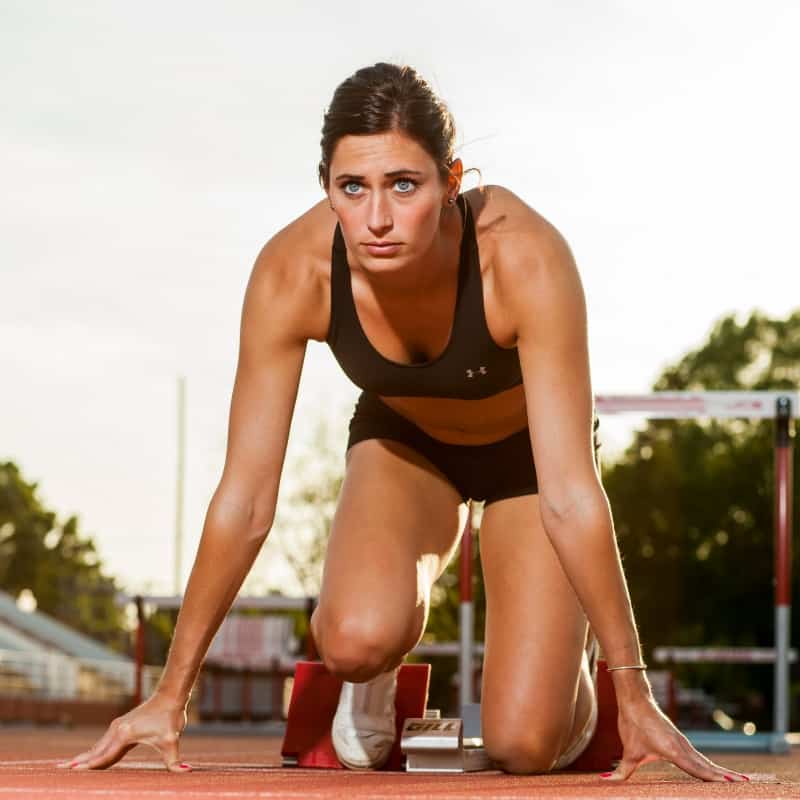 Olympic & Professional Athletes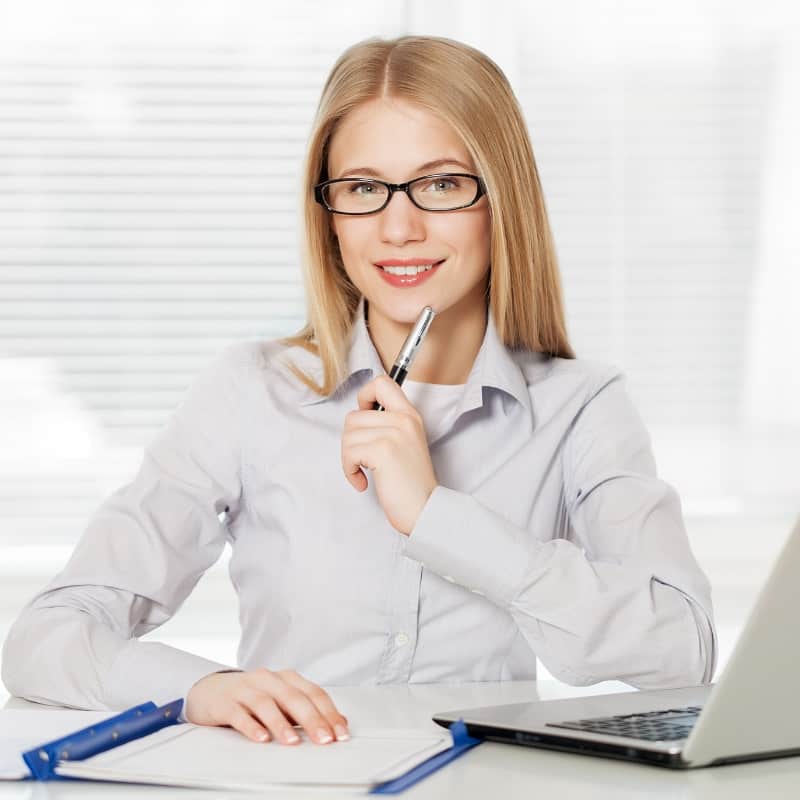 Accountants, Bookkeepers, Financial Advisors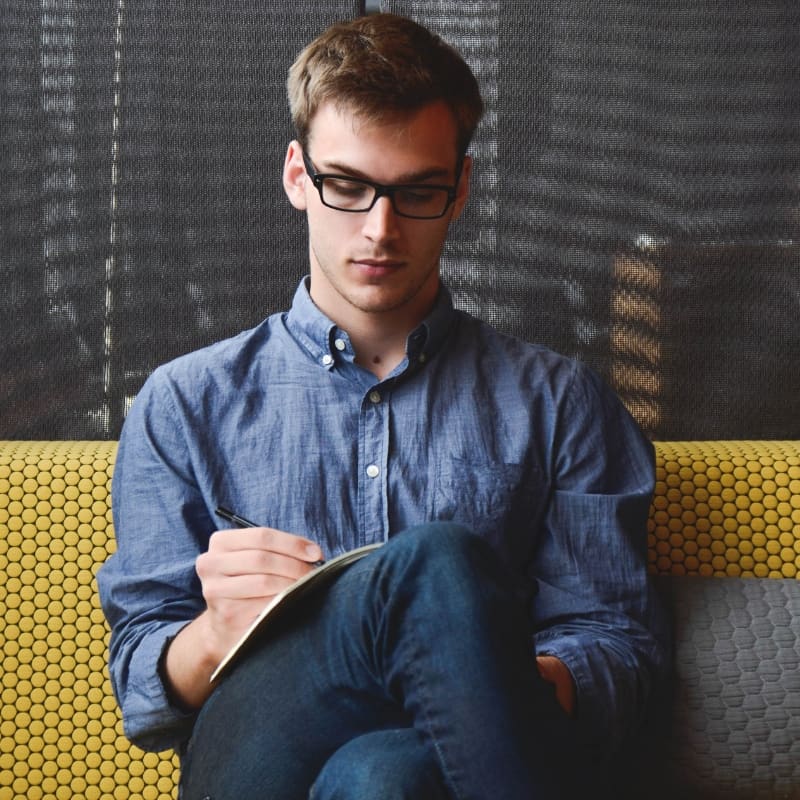 Artists, Authors, Graphic Designers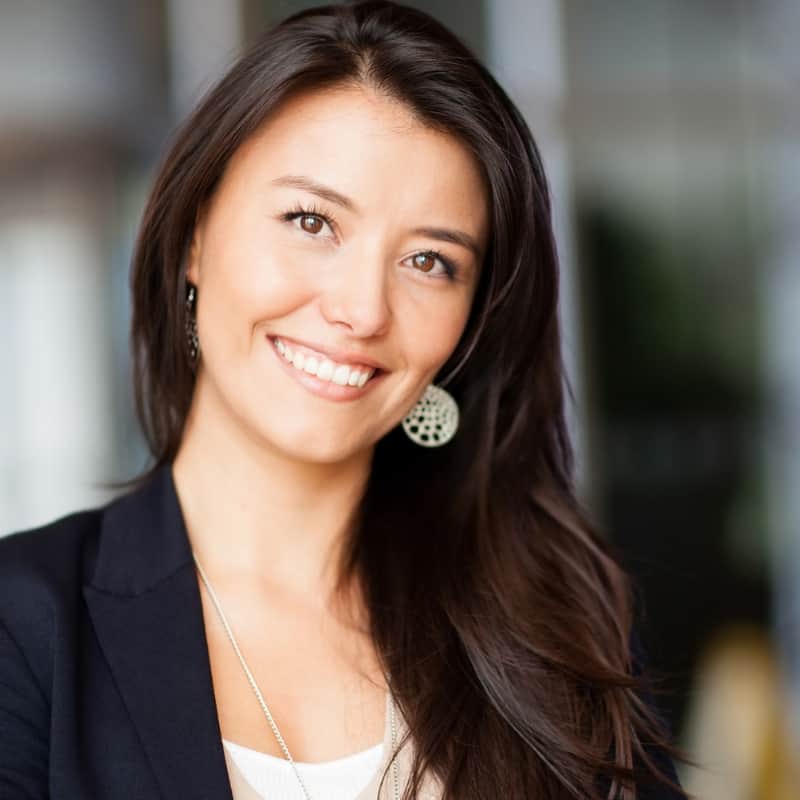 Network Marketing Leaders
SPEAK WITH CONFIDENCE
AND GROW RICH
OTTAWA  |  May 3rd, 2019
KINGSTON  |  May 10th, 2019
EARLY BIRD TICKETS $497
ONLY AVAILABLE TILL APRIL 6TH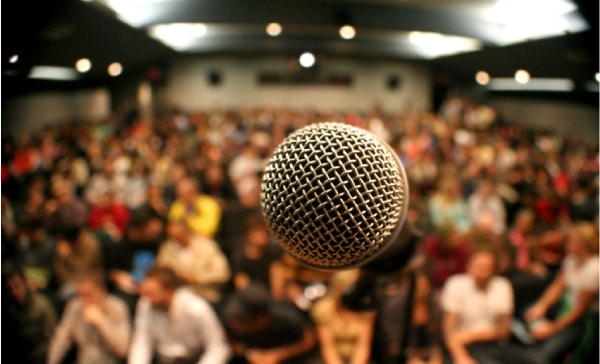 You CAN conquer the fear & grow your business!
  MORE INCOME – MORE IMPACT
MORE CONFIDENCE!