Become An Affiliate Partner
Let's team up to help businesses get #marketingthatworks!
It's easy to join my affiliate partner team
Right now I'm offering affiliate partnership rewards on the following 2 programs:
MARKETING ROADMAP INTENSIVE – $997
WEBSITE MAKEOVER BOOTCAMP – $497
Affiliates receive 30% payouts on all programs sold!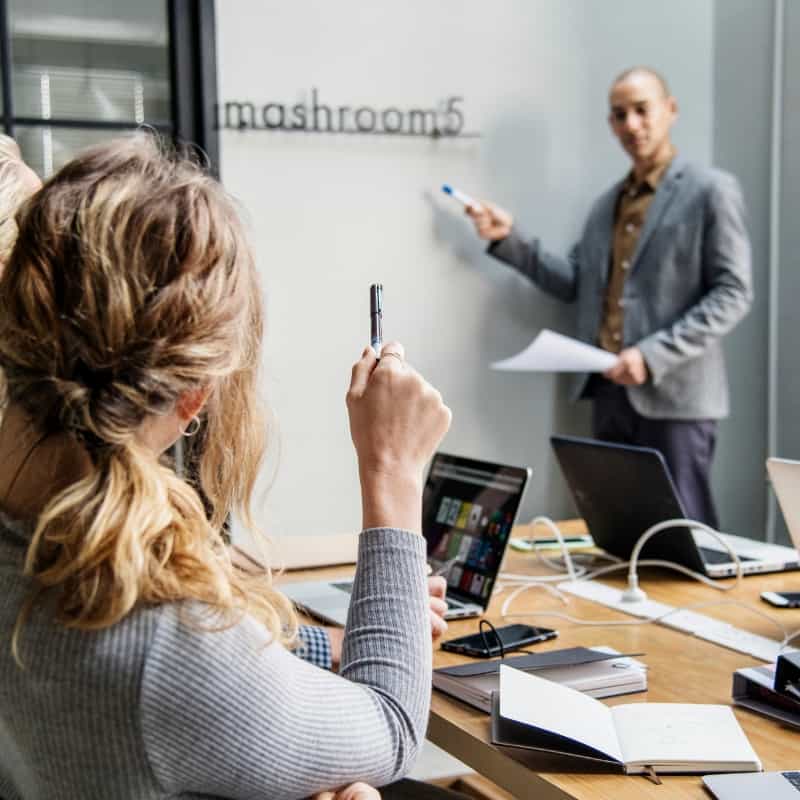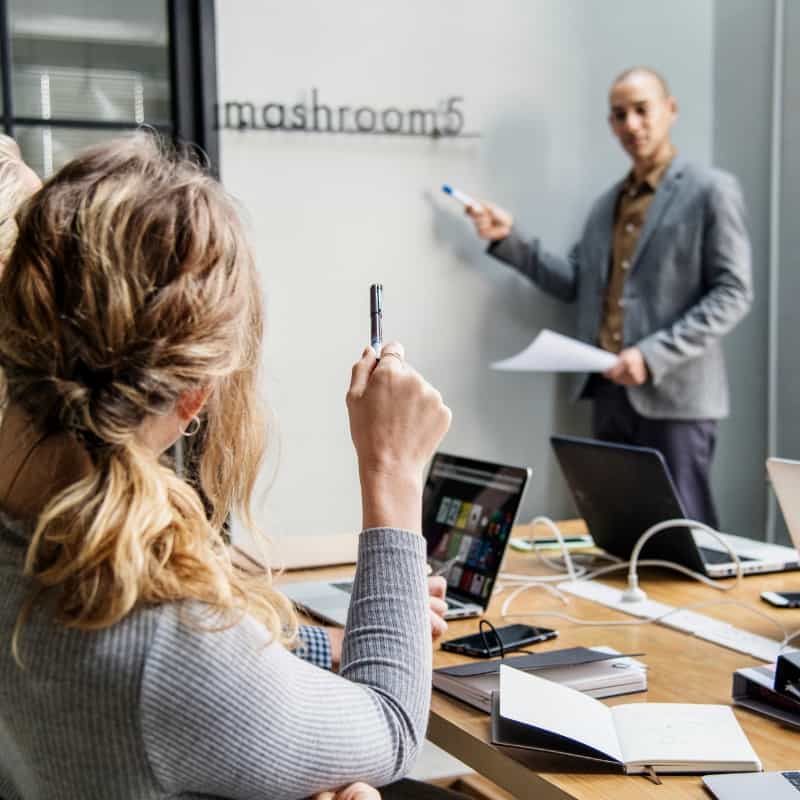 How to achieve a great affiliate partnership:
• Promote my programs on your social media
• Write about the programs on your blogs and articles
• Create educational videos that promote the programs
• Place our creative assets (images, banners, logo) on your website
• Send your affiliate link to your email list
The wrong way to promote (don't do this!)
• Don't use your affiliate link on coupon or deal sites
• Don't false advertise the Diana Lidstone brand in any way
• Don't change our logo or banners
• Don't use your affiliate link for your own purchases
• Don't offer unofficial discount or coupon codes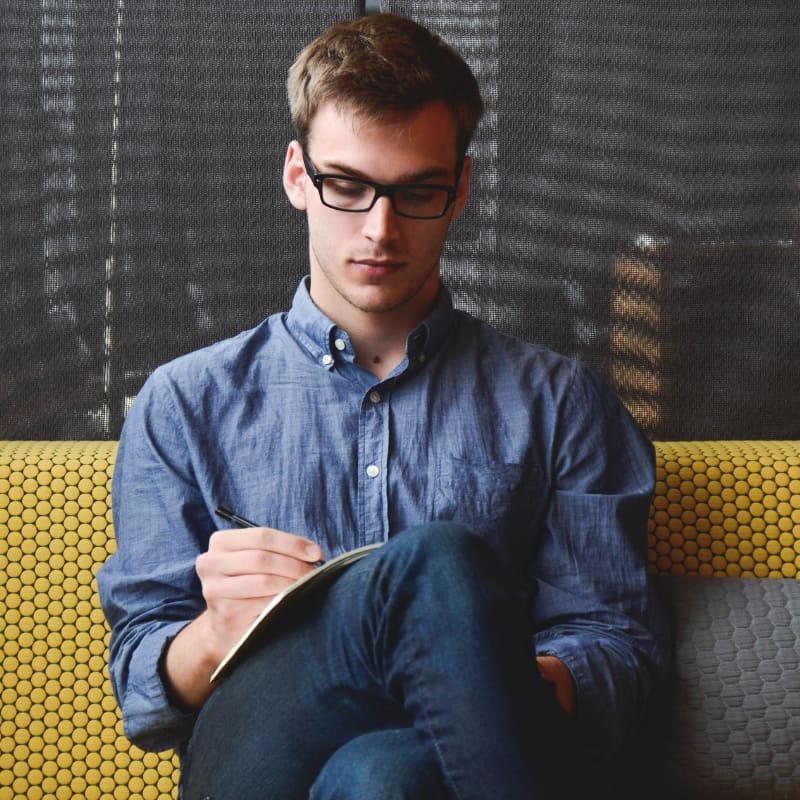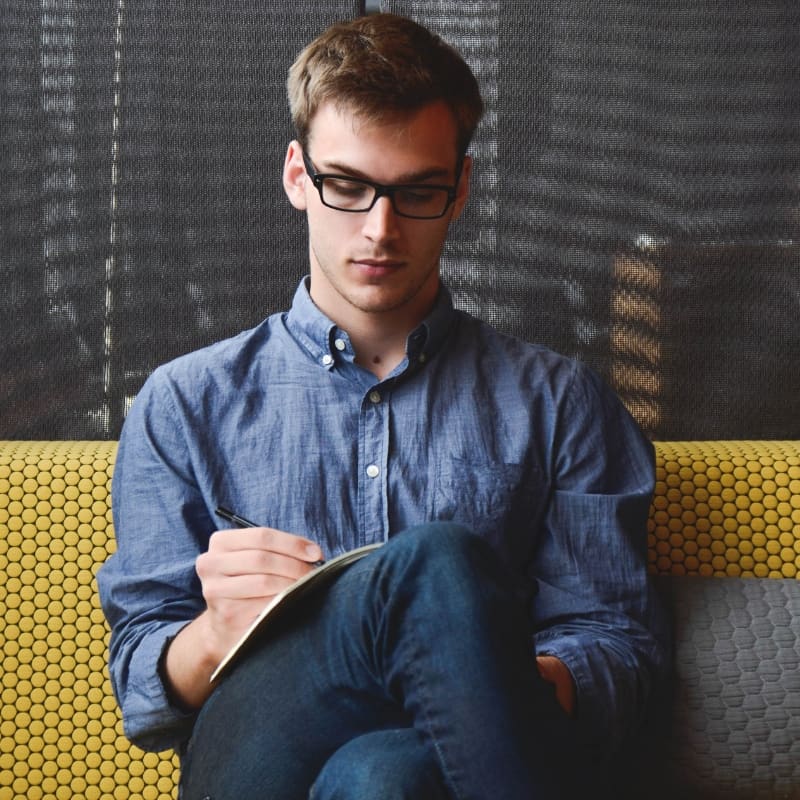 Frequently Asked Questions
How does it work?
Easy! Once we approve your application, you will receive a unique affiliate link and access to our marketing kit. All you need to do is use your unique link everytime you mention our program on social media or on your website. Each time you refer a new customer to us and that customer makes a purchase, you earn a commission.
How long will a customer be attributed to my account?
Occasionally, it may take your customer a couple of days to make their purchase. No worries, we will make sure you have that customer locked-in for 90 days!
We do use a "last click" system for our affiliates, so the most recent affiliate link used is credited for the referral.
Is there a minimum payout threshold?
Yes, we pay our affiliates once you have met a minimum threshold of at least $250.
How do I get paid?
When submitting your application, we ask you to give us your payment email – we then send you an e-transfer to that email address so you can be paid!
When do I get paid?
We have a 30-Day Happiness guarantee refund policy.  Following the clearance of the purchase, you will be paid within 30 days.  We make payouts monthly, on the same day every month.
Join me and take part in our success
I work really hard to make my programs a win-win for my students and my partners.  Let's team up!