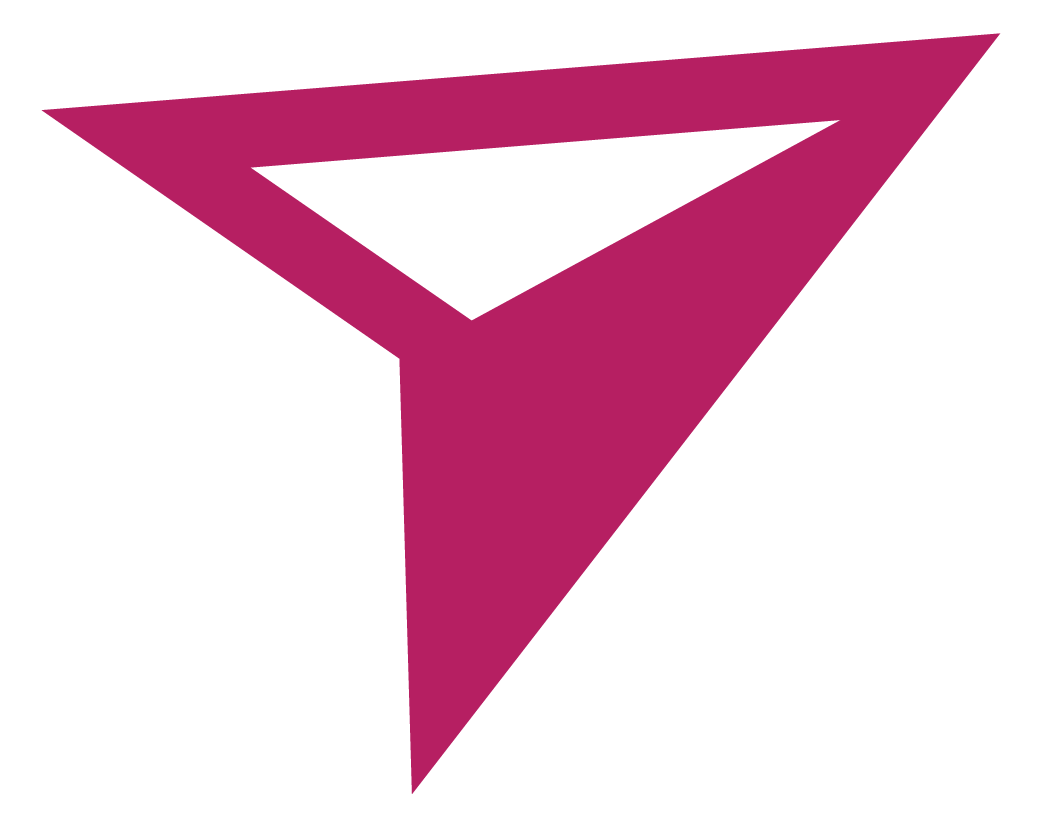 Discover the #1 problem

that's holding your business back.
Take the Business Freedom Calculator
The Business Freedom Calculator is a self-assessment tool for business owners who want to grow their business and realize their dream of freedom without busyness, chaos, and overwhelm.
In 5 minutes, you'll answer 22 questions that identify where you fall in one of the four stages of business growth. The calculator will lay out specific action steps you need to take now to ultimately achieve the freedom you desire.
The Business Freedom Calculator is the result of hours of testing and research, and I'm confident it will reveal what's causing your current challenges and what actions you can take to fix them.
The goal of the
Business Freedom Calculator
is to 
Pinpoint your business strengths & weaknesses so you can work less, profit more.
Identify the gaps in your business that are keeping you in chaos rather than having a business that runs like a well-oiled business machine.
Gain clarity on the #1 Action to take to grow your business without busyness, stress, and overwhelm.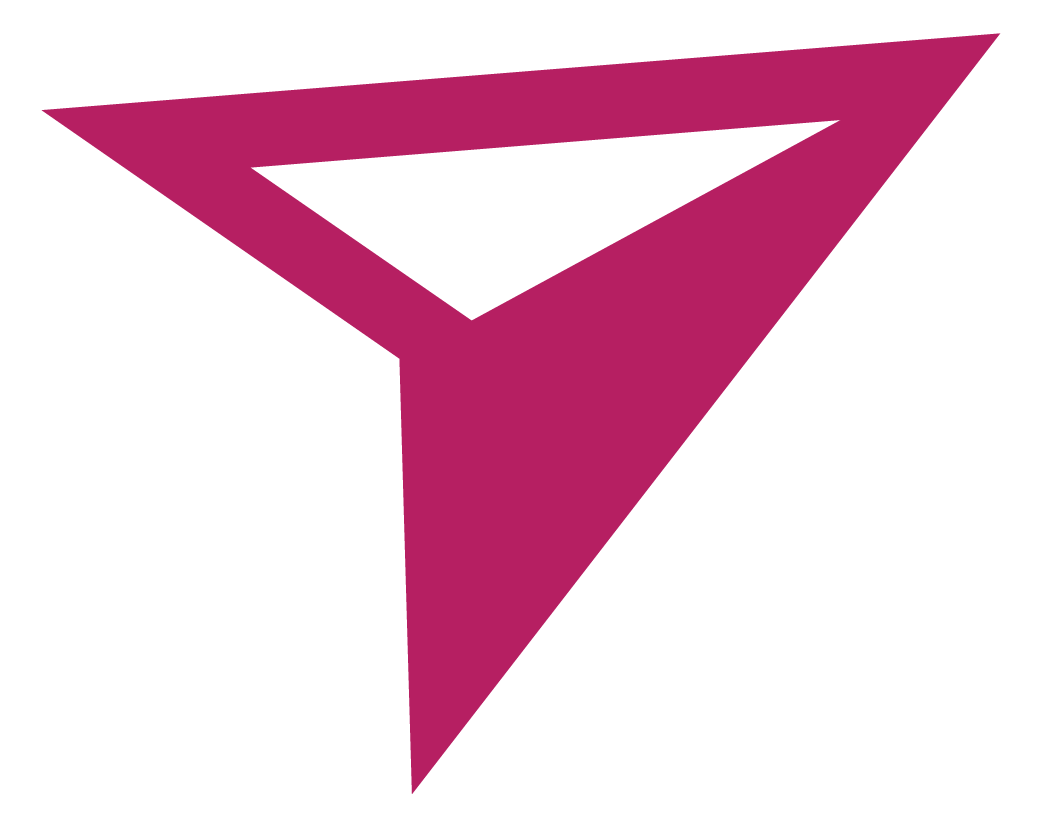 Business Freedom Calculator

is all about progress!

 
Take it at least twice a year and watch your score climb as you put the Action Steps into effect.  
Once you've completed the quiz, 
1 – You'll receive by email your personalized report to clearly identify your stage of business growth and what immediate actions you can take to move your business towards achieving more freedom.
2 – You'll have a chance to book your FREE Growth Strategy session
Remember, building a business with joy, profit and 
freedom

is a marathon, not a sprint. 
If you make just one improvement as a result of the BFC, you're progressing!