Tips & Strategies to
EARN MORE and WORK LESS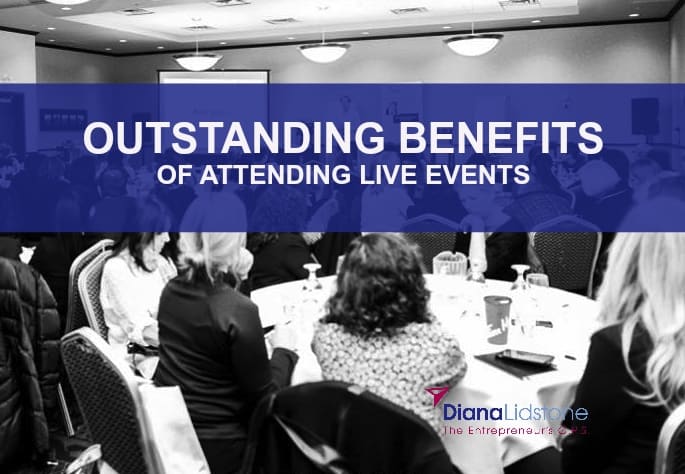 It's true that the internet and social media offer an endless array of information that you can apply to your business!  There's webinars, FB live videos, youtube, free downloads and the list goes on.  Actually - there's so much, it's information overload!...
read more