Tips & Strategies to
EARN MORE and WORK LESS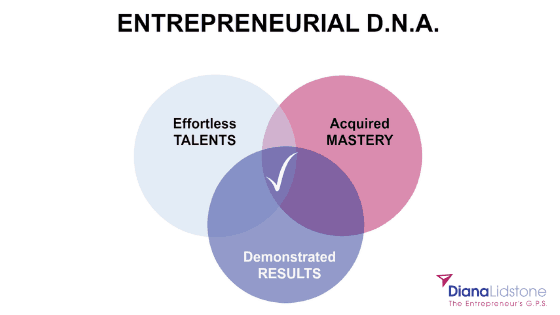 Okay, so I'm assuming you understand what I mean by 'hustle'!  That's the state we are in when we work, work, work …. often thinking that MORE work is the answer!  Sound familiar.  We've all been there – especially when we are starting out in our...
read more