Tips & Strategies to
EARN MORE and WORK LESS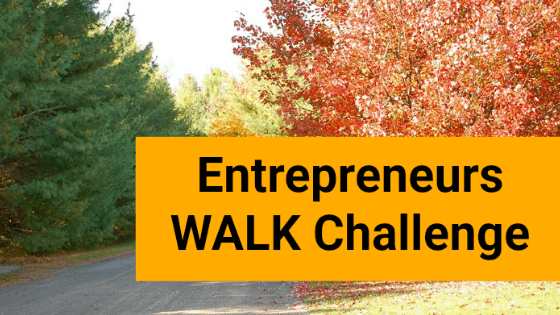 YUP!!! That's the truth!  Well, I should say that although I felt I had a pretty good life, being truly grateful and expressing that gratitude wasn't always high on my list of things to do!  However that has changed over the years for a number of reasons!...
read more