Tips & Strategies to
EARN MORE and WORK LESS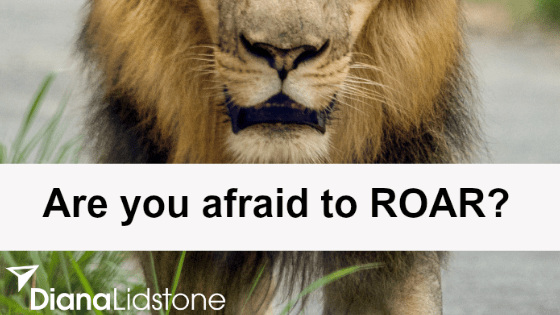 If you're anything like me, you've had HUGE embarrassing moments; and probably more than one!  These are moments that make you cringe and hide.  Moments that you can't believe actually happened. Moments that made you hang your head in shame, not speak up,...
read more