Tips & Strategies to
EARN MORE and WORK LESS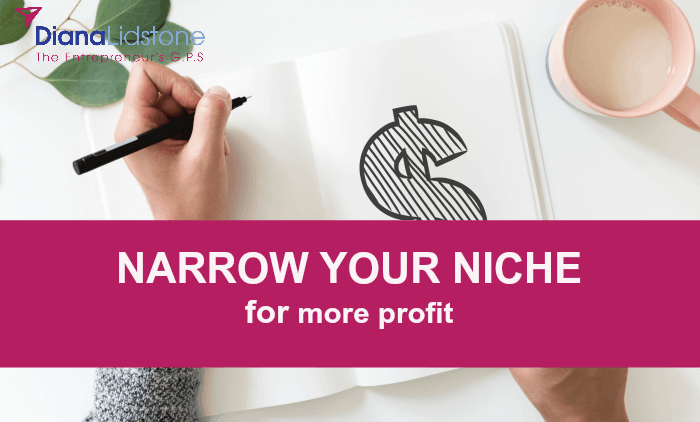 I'm sure if you've been reading anything at all about marketing these days you've heard of the need to niche! But what is a niche exactly?  A niche is a profitable subset of the market with a very particular set of needs or preferences (notice the word...
read more