Tips & Strategies to
WORK LESS and EARN MORE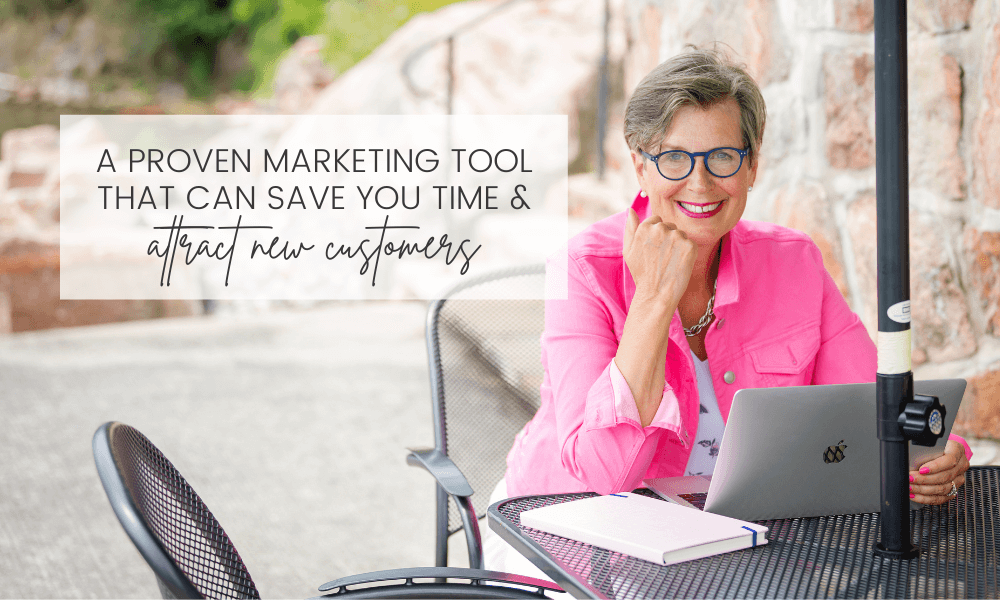 It's my intention to work only 20 hours a week and generate a good 6-figure business! So, that means I do whatever it takes to save time! I like to create things that generate results over and over again. That's what your lead magnet should do…. You should be able to...
read more