Customer Appreciation Event
Join Diana for a FREE workshop that helps coaches, consultants & experts #worklessearnmore
Friday, March 18th 12 noon-1:30pm EST
From overwhelmed to overjoyed…
5 simple ways to help you:
✓ Uncomplicate your business to reclaim precious time.
✓ Unapologetically earn so much more profit.
✓ Make your marketing easier and more effective.
✓ Find the joy again in your business.
✓ And It all seems to counterintuitive but it works!!!
When we started our business, things were easy – well not easy but we just did everything!  We were the bookkeeper, marketer, customer service, the coach/consultant, and the creator of everything we sold.  In essence, we were Chief Everything Officer.
And that worked well for a time.  We made some money; perhaps really good money.  We finally shifted out of survival mode!!!  
But suddenly, no matter what we did – we couldn't shift our business to the next level!  We were overwhelmed and if I admit it, unhappy.
Getting to the next level of SUCCESS requires that you do business differently.
It's time to shift again! 
It's time to uncomplicated your life and your business. 
You deserve it.
Friday, March 18th, 12 noon-1:30 pm EST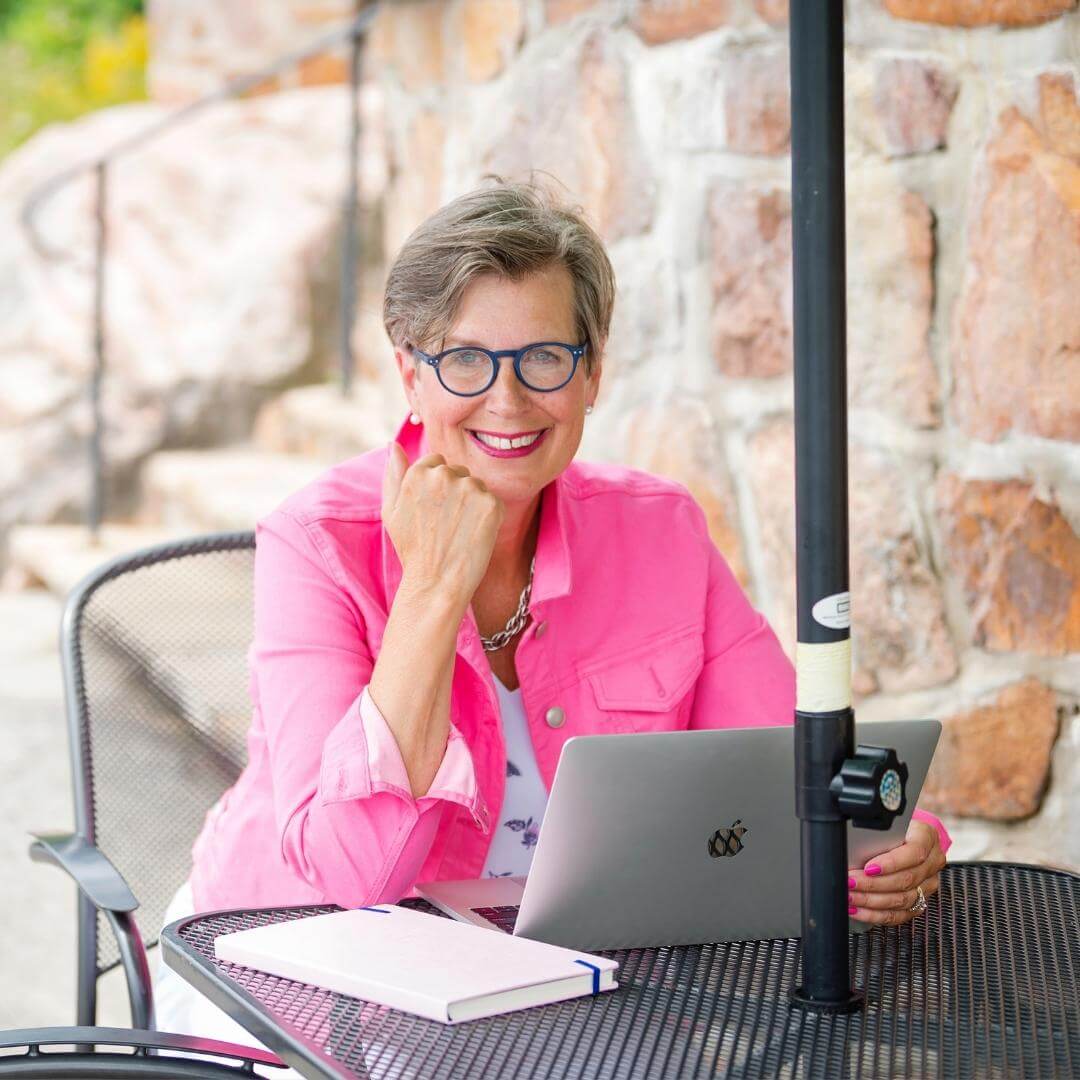 Diana Lidstone
After three decades in business and working globally with coaches, consultants, and experts, Diana Lidstone has gathered rock-solid wisdom and advice that has helped thousands of entrepreneurs and professionals accelerate growth and increase profits while freeing up more time for the things they love.
As the creator of the GPS Grow-meter and The Marketing Proficiency Effect, and as the best-selling author of Shift into Rich: Navigate the 9 Roadblocks to Small Business Success, Diana's signature Ultimate G+R+O=W Equation transforms frazzled, overworked business owners into profitable, overjoyed CEOs.
Diana is also the host of G+R+O=W Equation podcast.