There are really 3 secrets to taking your business to the next level:
Knowing where you are currently i.e. Business Freedom Timeline
Knowing where you want to go
Working on the right activities to get you there
If you want freedom from the day-to-day running of your business, you have to grow and run it like a CEO – in other words, you want to become the leader in your business versus your business running your life!
In this episode, I clarify the difference between a Chief Everything Officer and a small business CEO.
Then, I explain why and how you should run your small business like a CEO and how doing so will help scale your business to exponential heights (minus the loss of sanity!).
Listen to this episode to find out: 
How I got stuck in the 'growth trap' in my retail business
Why you should think like a CEO
What does a CEO do
5 key activities of a highly effective CEO if you want to scale
What's the role of CEO & how do you know if you're doing a good job in that role
How to spend your time as a CEO
Top 4 characteristics/traits of a highly effective CEO
By the way, to better understand the concepts in this episode, I highly recommend you listen to the previous episodes in this "Think Like a CEO" series:
Ep 108 (here) 11 Small Business Pitfalls to Avoid to Reach 7-Figure Success
Ep 109 (here) What Got You Here Won't Take You There!
Ep 110 (here) Are You a Chief Everything Officer or a Highly-Effective CEO?
Be sure to subscribe as next week, we will discuss one of my favorite topics – How to plan your week like a highly effective CEO!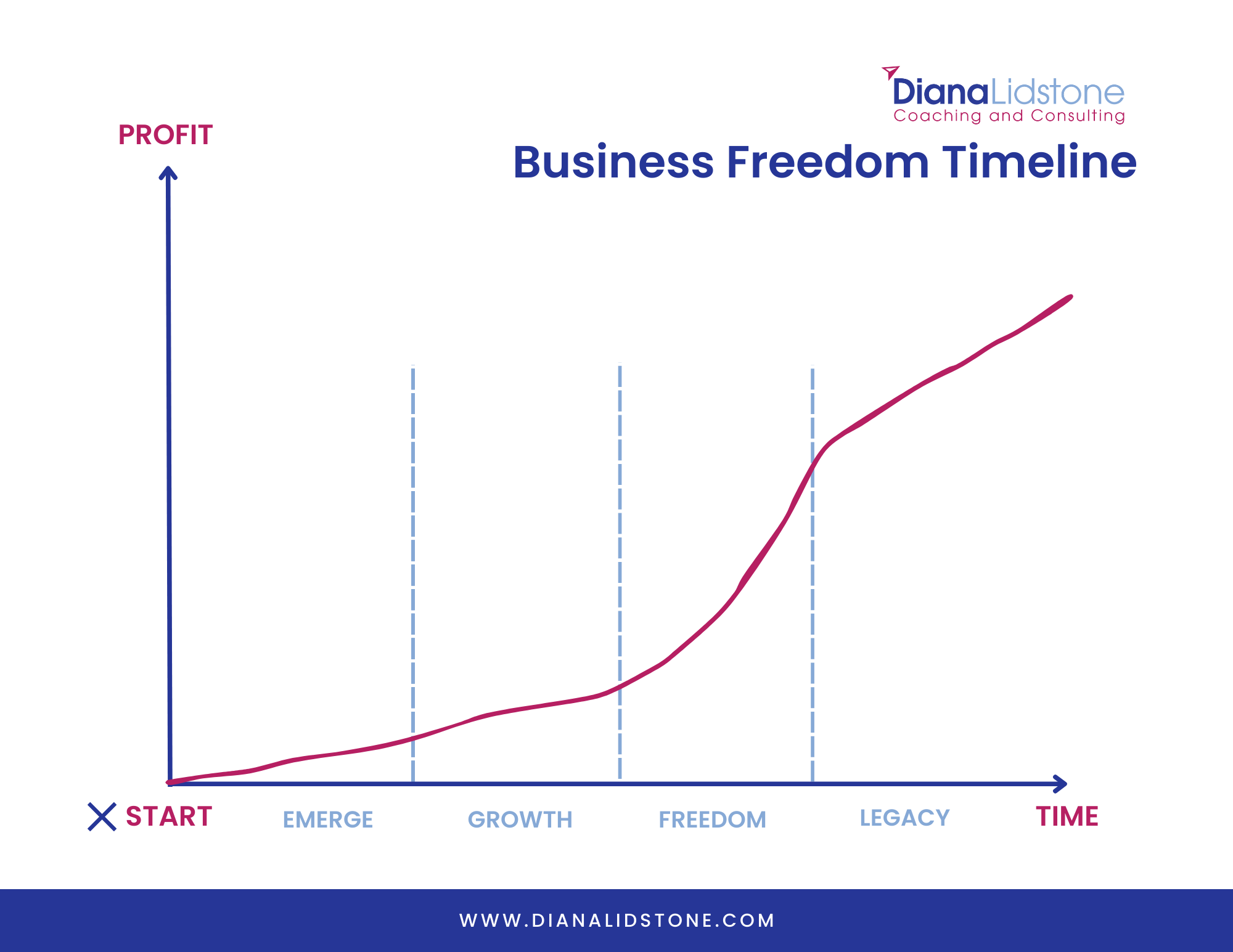 ADDITIONAL READING … read what others are saying about this topic!
Running your firm like a C-suite, Source: Firm of the Future (here)
5 qualities of a CEO that make them awesome at their job, Source: Resources for Employers (here) 
Discover the #1 problem that's holding your business back!
Take my FREE quiz – Business Freedom Calculator (here)
In 5 minutes, you'll answer 22 questions that identify where you fall in one of the four stages of business growth. The calculator will lay out specific action steps you need to take now to ultimately achieve the freedom you desire.
REFERENCES MENTIONED
Diana's Client Appreciation Event with Colleen Francis, Sales Expert
February 10th – Register here
CONNECT WITH ME
Work with me:
Currently, there are 2 ways you can work with me:
I am only accepting private clients in my 12-month Business Accelerator program (here) or
By booking a VIP Grow Day which is intensive session designed to give you my undivided attention and acceleration to accomplish something extremely fast. More information here.
Share your feedback with me by clicking here and leaving a short voice message!