In episode 24 of the Work Less Profit More business podcast (here), I talked about 5 different types of communication styles – live, video, written, graphic and audio – and how each of us has one BEST way of communicating with our audience.
Well, for you live or video communicators, if you've ever wondered whether you should be doing public speaking as part of your marketing so you can be seen as a leader in your industry or if you ever wondered how to monetize your speaking – you'll want to grab pen and paper and listen and re-listen to this episode! My special guest is a Master Trainer for High Impact Speakers and trained more than 500,000 speakers globally.
Steve and I talk about:
Public speaking fear and the 'commitment & consistency' principle

Michael Bay walking off the stage (view video here)
New to speaking – start with Toastmasters

Speaking as a marketing strategy

Speaking to drive clients
The biggest misconception speakers often have
The ultimate outcome you want as a speaker

Monetizing speaking with your $100K Signature Talk

3 outcomes you want as a speaker; most speakers only get 1 of those
What it means to have a 'signature' talk
Steve's last words… 'pursue speaking as a marketing tool rather than speaking as a business'!
This is a podcast episode full of true nuggets!
ABOUT STEVE:
Steve Lowell, Certified Speaking Professional (CSP) is known as a master trainer to High Impact Speakers,  a multi-award winning speaker, and 3 x #1 best-selling author.  He is also the past president of the Global speakers Federation (GSF) and the Past National President of the Canadian Association of Professional Speakers (CAPS).
CONNECT WITH STEVE HERE:
​
ACTION PLAN
If you decide to use speaking as a marketing tool, craft a signature talk that demonstrates that you understand your audience's problem deeply.  It's not about you, your program or your offering but about giving them clarity around their problem – that's the value!
Here's the graphic of my GROW Equation: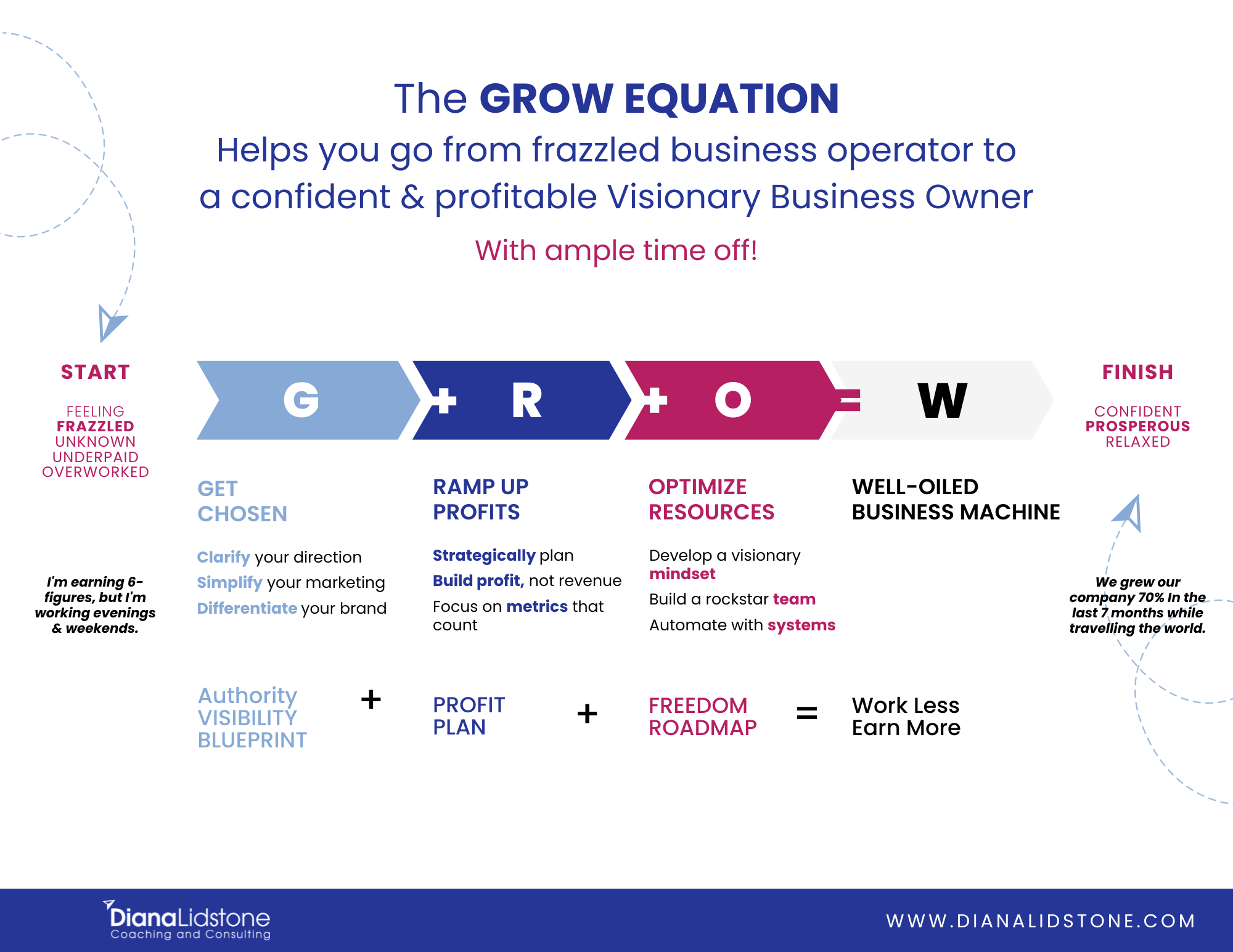 Share your feedback with me by clicking here and leaving a short voice message!