Your Business Freedom Calculator Score:

EMERGING PHASE
Congratulations on becoming a business owner! According to your answers, you've got a lot going for you however you still feel like the 'unknown' expert despite all of your hard work and long hours.
Download your full report below, watch the video I've prepared for you, and let's hop on a call to outline a specific strategy for your individual business so you can start feeling like a sought-after expert.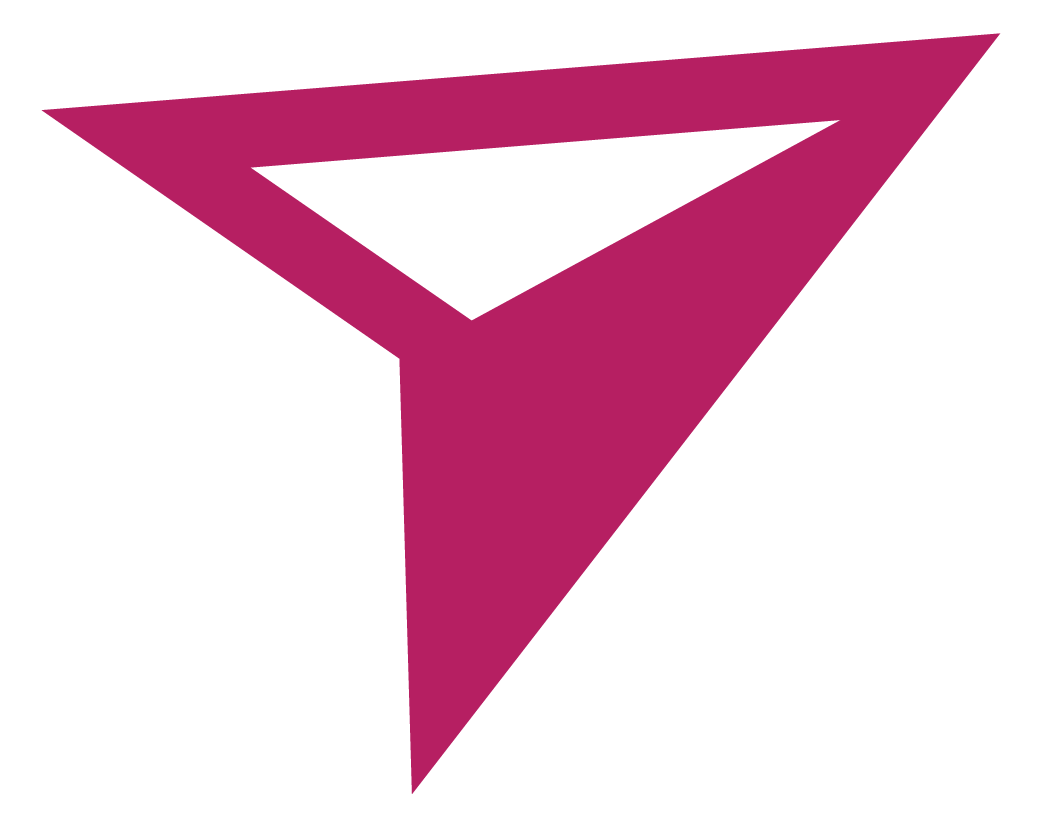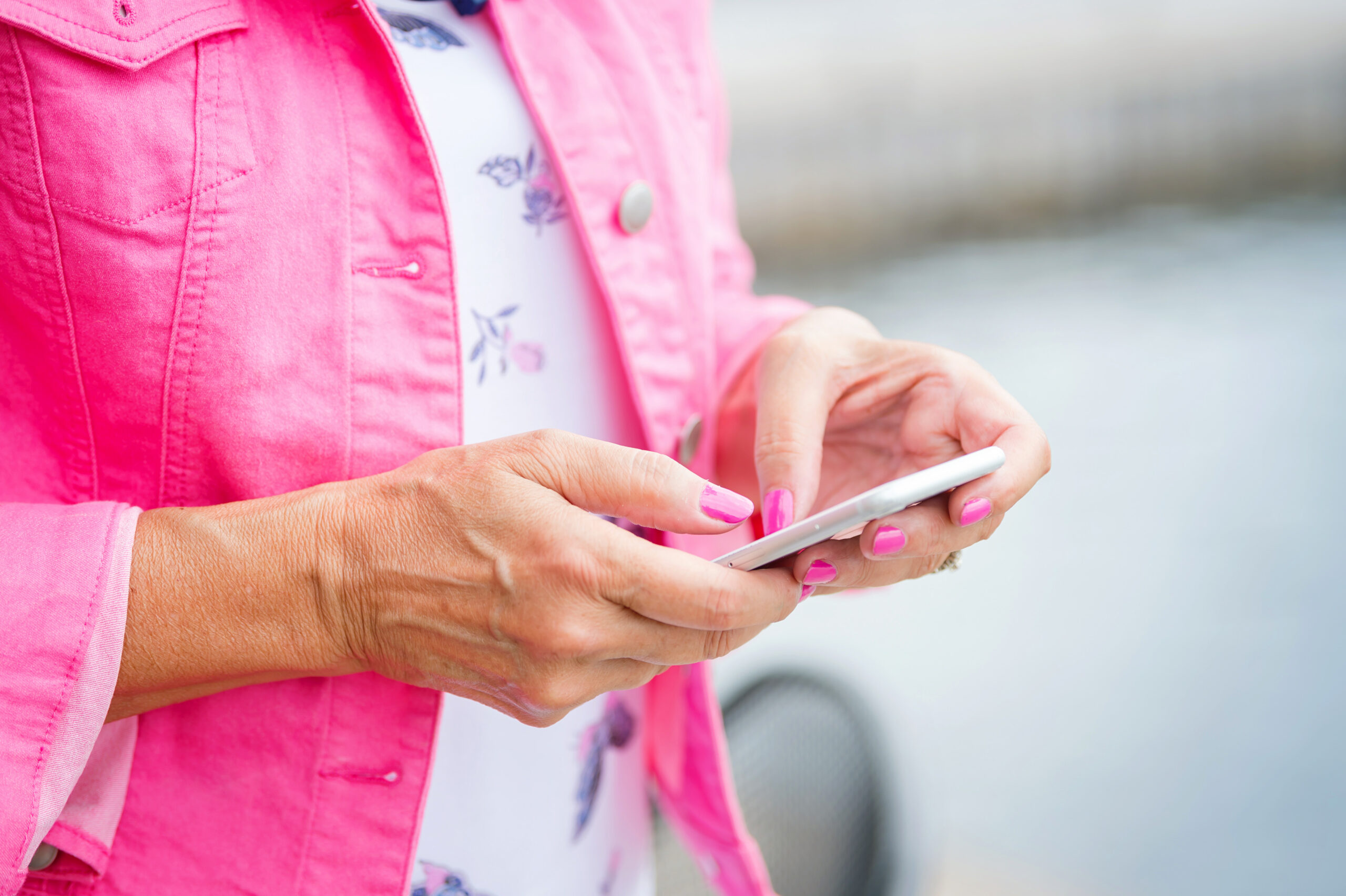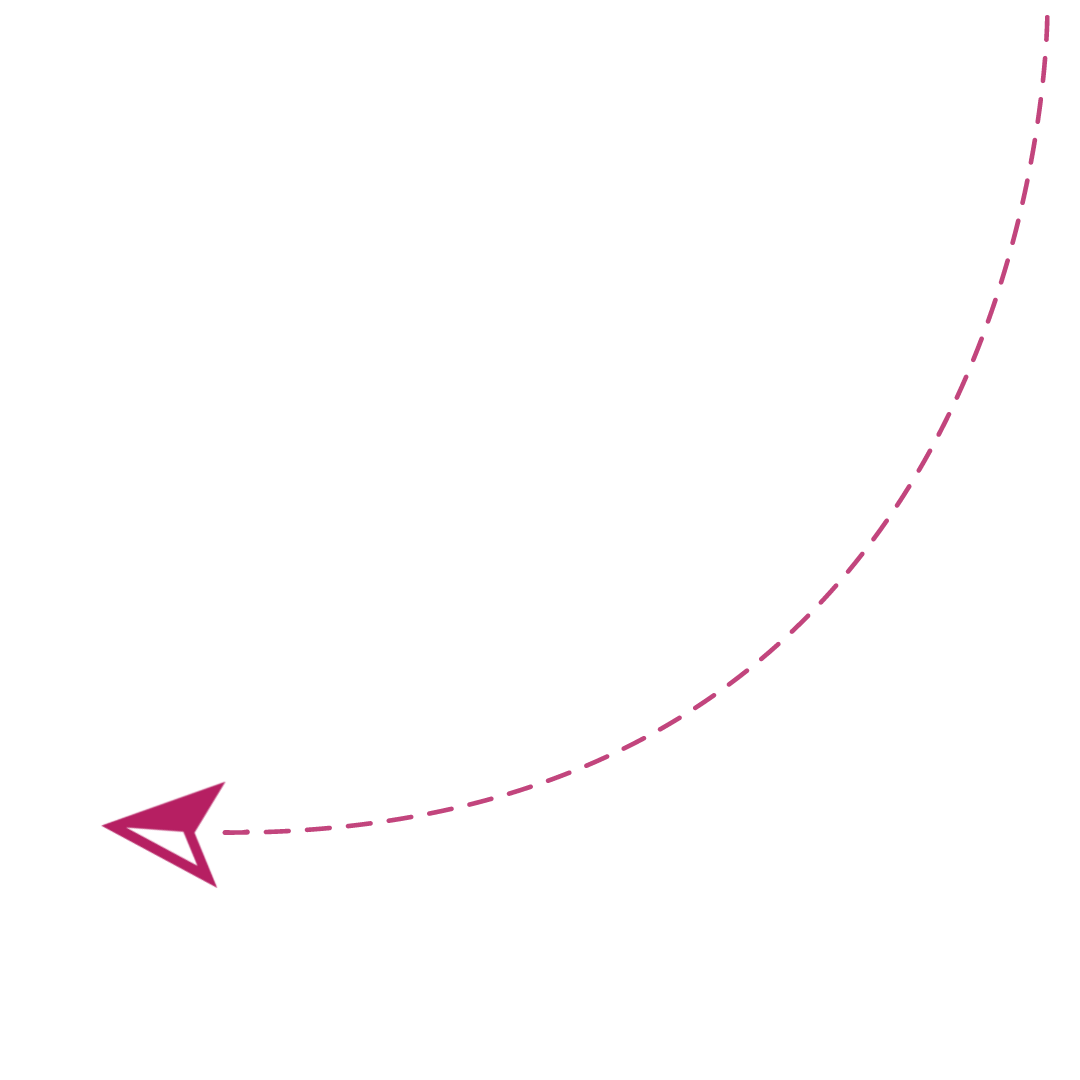 Step #1 – Check Your Inbox
You'll receive by email not only your Business Freedom Score but a personalized report to clearly identify which of the Nine Business Freedom Activators is holding you & your business back and what immediate actions you can take.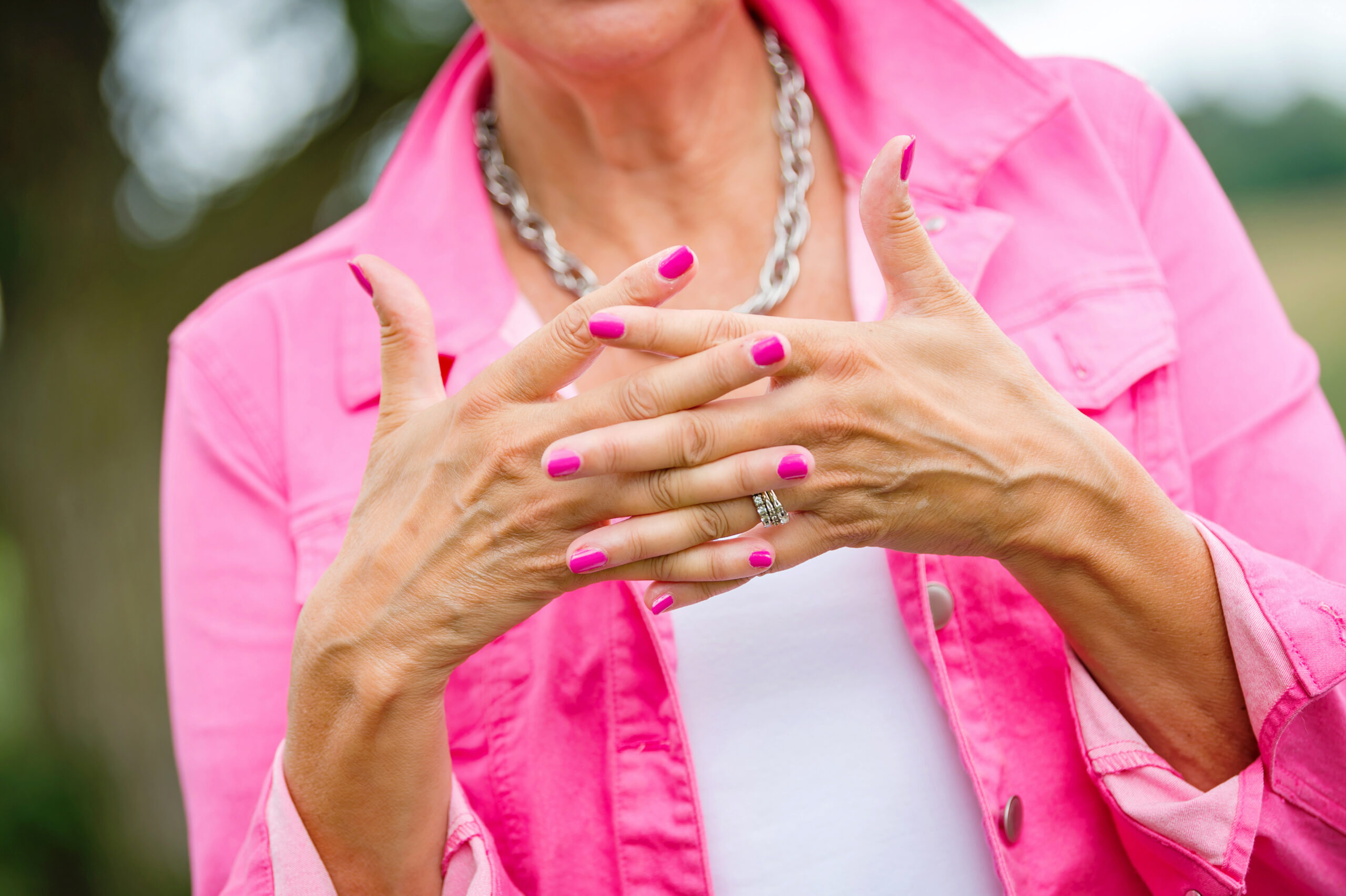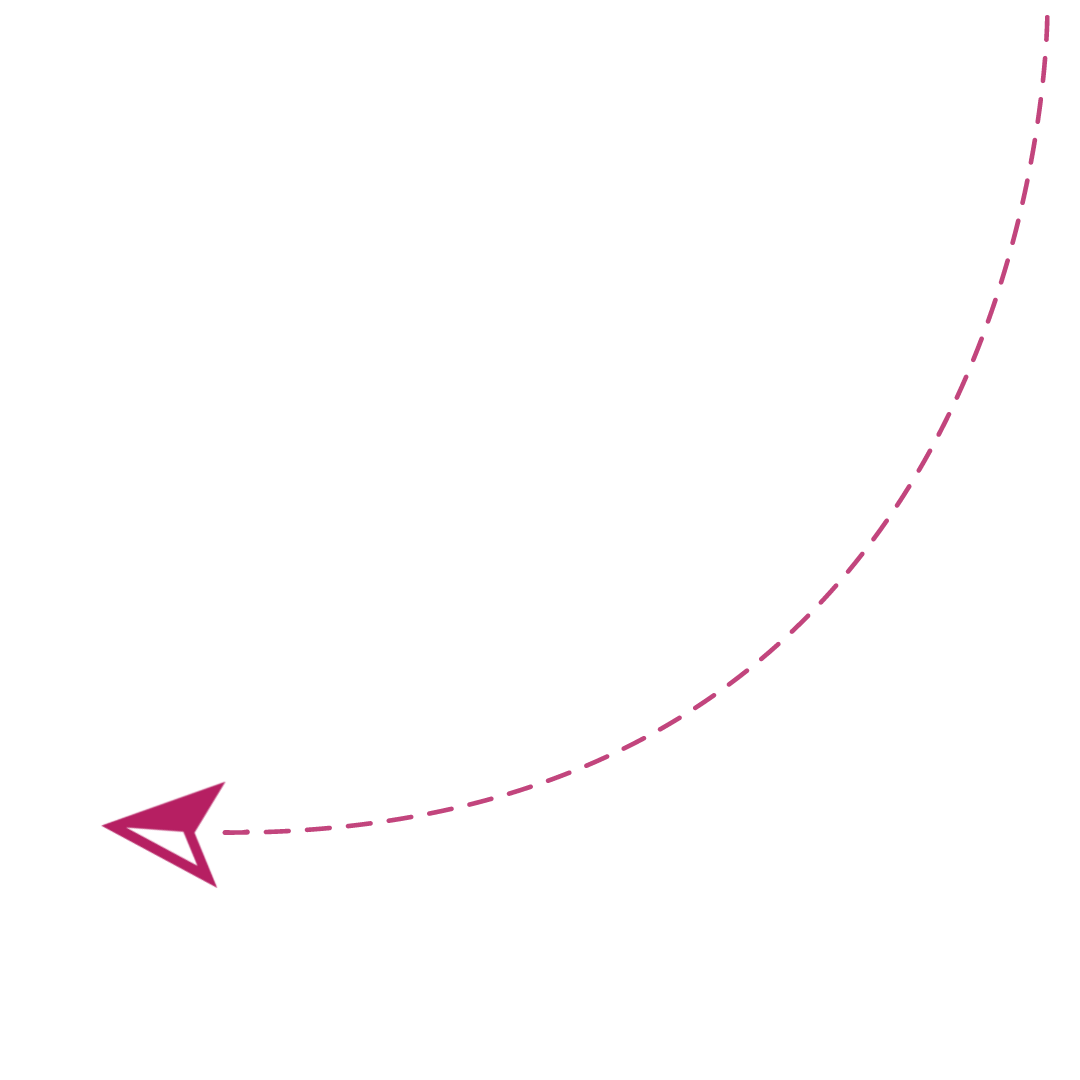 Step #2 – Book Your FREE Growth Strategy Session
Congratulations!!! For a limited time, I am personally offering a FREE Growth Strategy Session to a handful of people that prequalify using specific answers you gave on the Business Freedom Calculator.
In this 45 minute session we will:

Dive deeper into your business and where you want to take your business next year and beyond

Identify possible roadblocks you may face along the way

Figure out where to focus your energy & resources without losing your sanity

Walk away with clarity on how you can get your business to a place where it gives you the freedom you desire

Explore at the end if my 1-1 Business Accelerator is the right fit
Sessions like these are limited so grab your spot as they fill up fast.
Remember, building a business with joy, profit and 
freedom

is a marathon, not a sprint. 
If you make just one improvement as a result of the BFC, you're progressing!
3 more reasons why you should schedule your

Growth Strategy Session

right now

:

#1
You will likely discover hidden revenue that you didn't know you have!  It's called YDKWYDK – you don't know what you don't know.
Over 80% of the business owners who complete these calls walk away with at least one sold actionable idea or step to uncover more profit.
#2
You'll never feel alone again because you'll discover that the challenges you are experiencing are completely normal! I know, because either I was once in your shoes or one of my clients was! don't know.
#3
You'll be able to more clearly and confidently evaluate what's WORKING, what's missing and where you need to focus next. Over 93% of coaches, consultants and professional service firm founders said that they left these calls with great clarity and confidence which always means more joy, and more profit.