A monthly mastermind specifically designed for graduates of Differentiate to Grow
who have learned the foundational elements to differentiate their business but now need to:
Build collaborations and community
Implement and test their Flagship Framework, offers & pricing
Get both peer and professional feedback
Have the accountability to work ON their businesses regularly
IT'S FINALLY YOUR TIME
The monthly mastermind will include
but not limited to:
Two office hours per month on Zoom hosted by Diana.
Monthly themes with additional content dropped into a Facebook group.
Hot seat coaching as well as Q&A.
Monthly themes could include:
List Building & Lead Magnets
Client-Attracting Websites
WHO IS THIS FOR?
✓ Graduates of Differentiate to Grow or Business Accelerator who are continuing to uplevel their skills and business.
✓ Graduates who have questions about their specific action steps.
✓ Graduates who want feedback and support to become the Undeniable Authority.
WHO IS THIS NOT FOR?
➢ Any business owner or firm owner who has not worked with Diana in either Differentiate to Grow or Business Accelerator or Differentiate-WG.
➢ Business owners who want specific coaching on how to build a 'well-oiled business machine' (this program focuses on marketing or the 'G" of the Grow Equation.
➢ Business owners who are desperate to escape the 'growth trap'.
Program Begins August 8th, 2023
On Zoom – every 2nd and 4th Wednesday
11 AM-12 PM ET
Recordings will be put in a drop box folder.
Get Started Now, Choose A Payment Option
Option 1
$3500/yr
1 payment; get 2 additional months free.
Option 2
$297/mth
Billed 1st of month.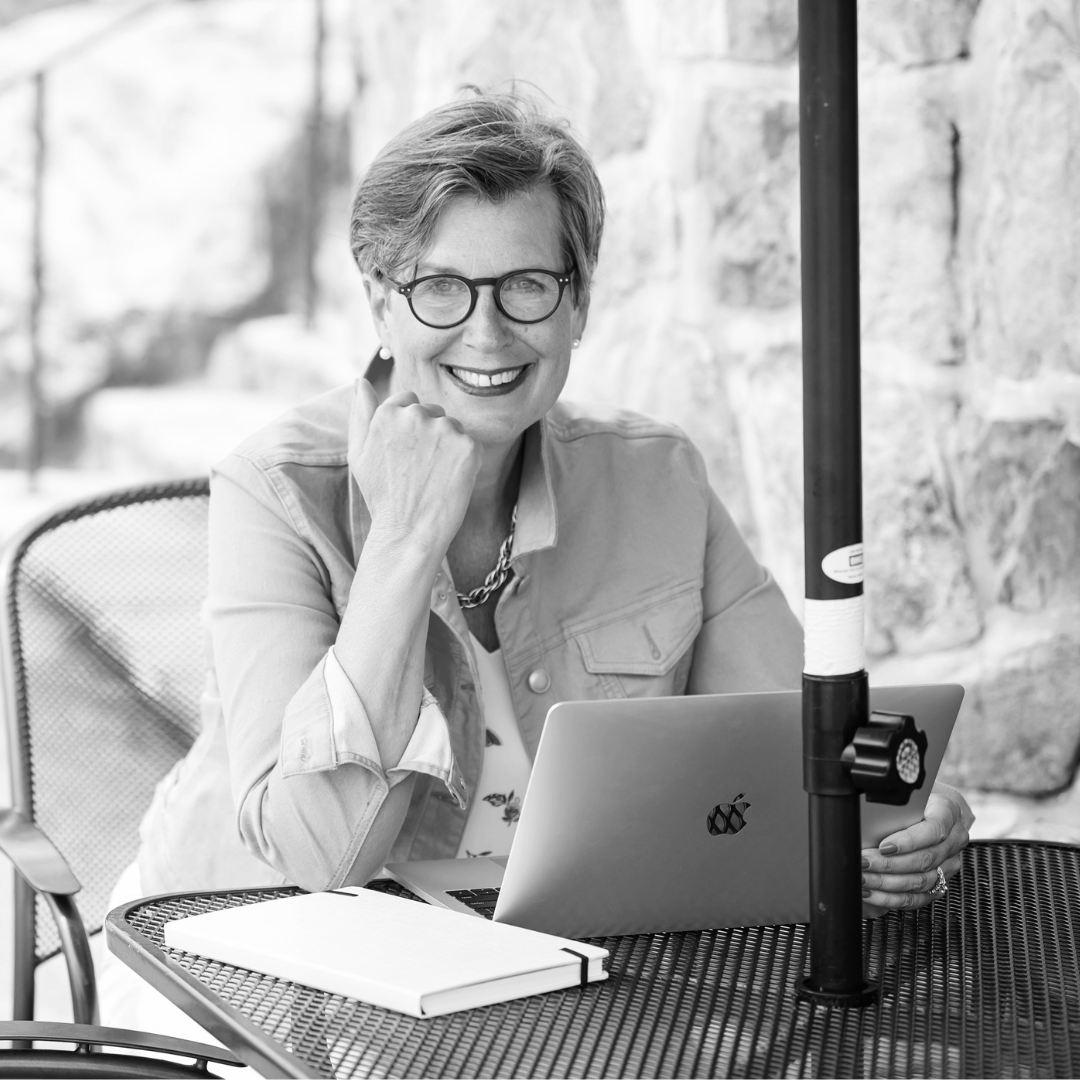 Diana Lidstone
After three decades in business and working globally with coaches, consultants, and experts, Diana Lidstone has gathered rock-solid wisdom and advice that has helped thousands of entrepreneurs and professionals accelerate growth and increase profits while freeing up more time for the things they love.
As the creator of the GPS Grow-meter and The Marketing Proficiency Effect, and as the best-selling author of Shift into Rich: Navigate the 9 Roadblocks to Small Business Success, Diana's signature Ultimate G+R+O=W Equation transforms frazzled, overworked business owners into profitable, overjoyed CEOs.
Diana is also the host of The Work Less Profit More Business podcast.