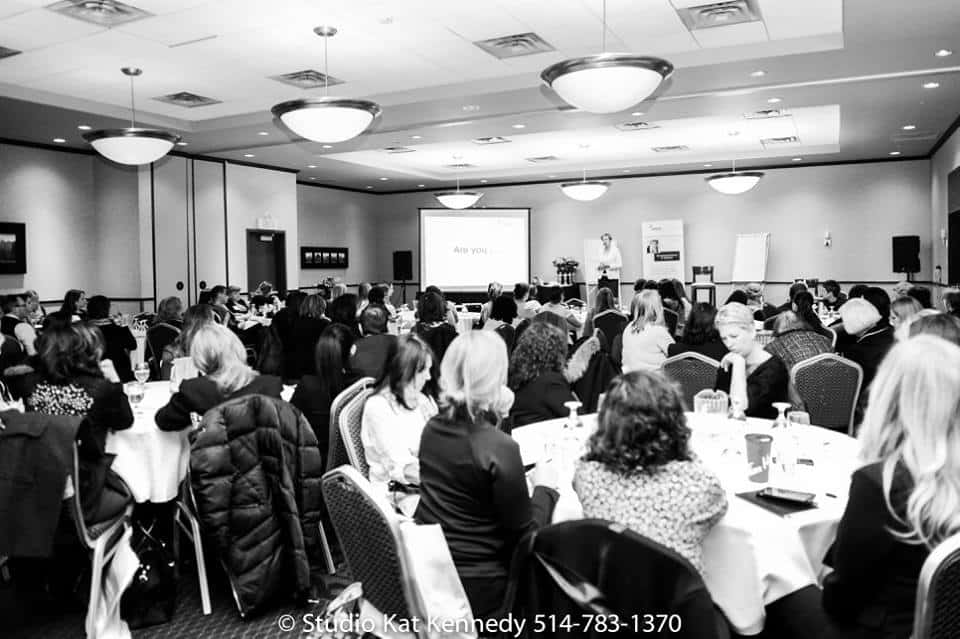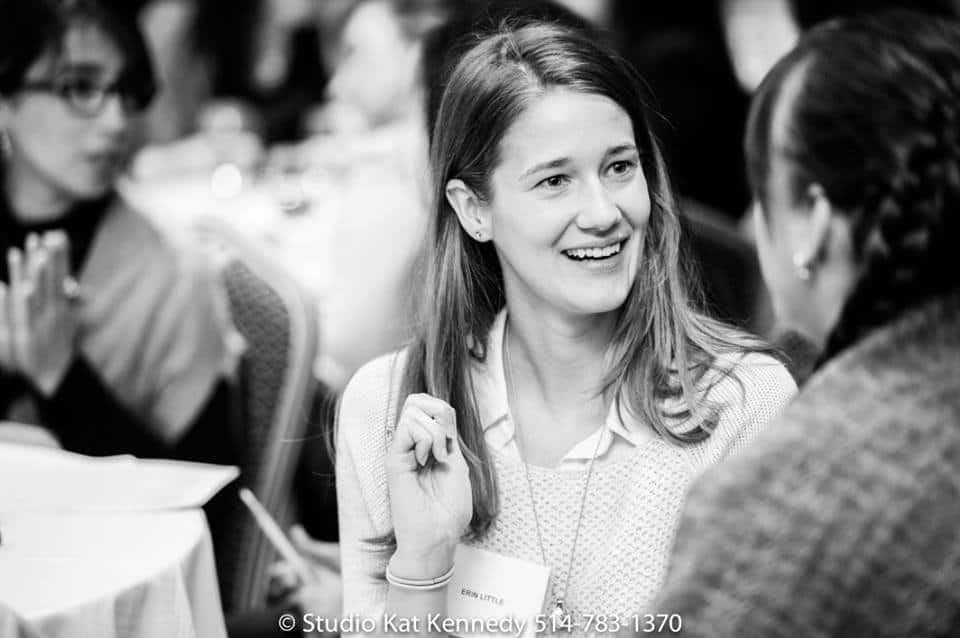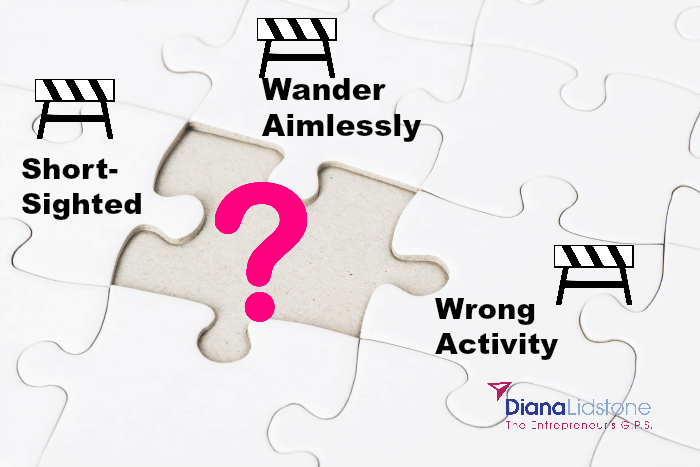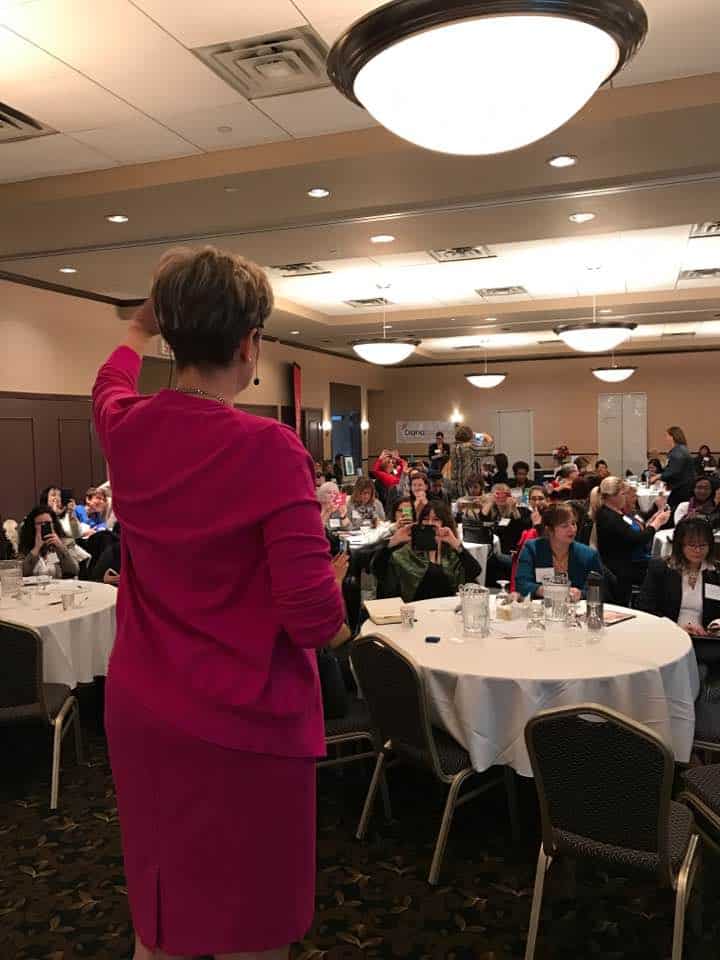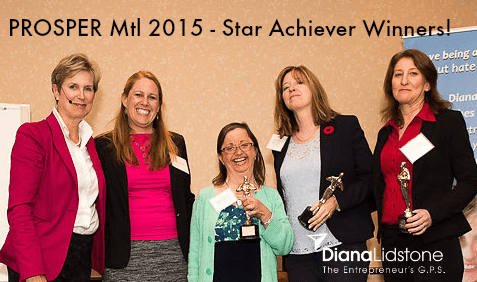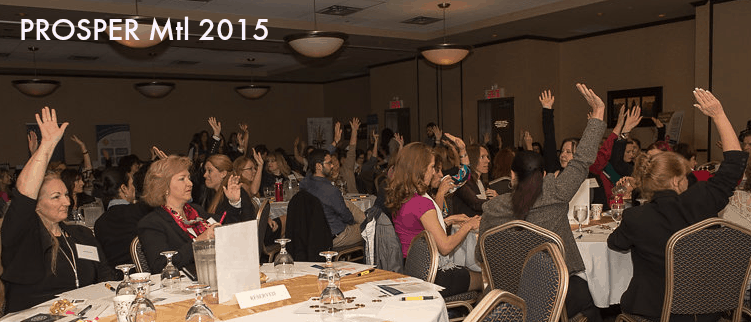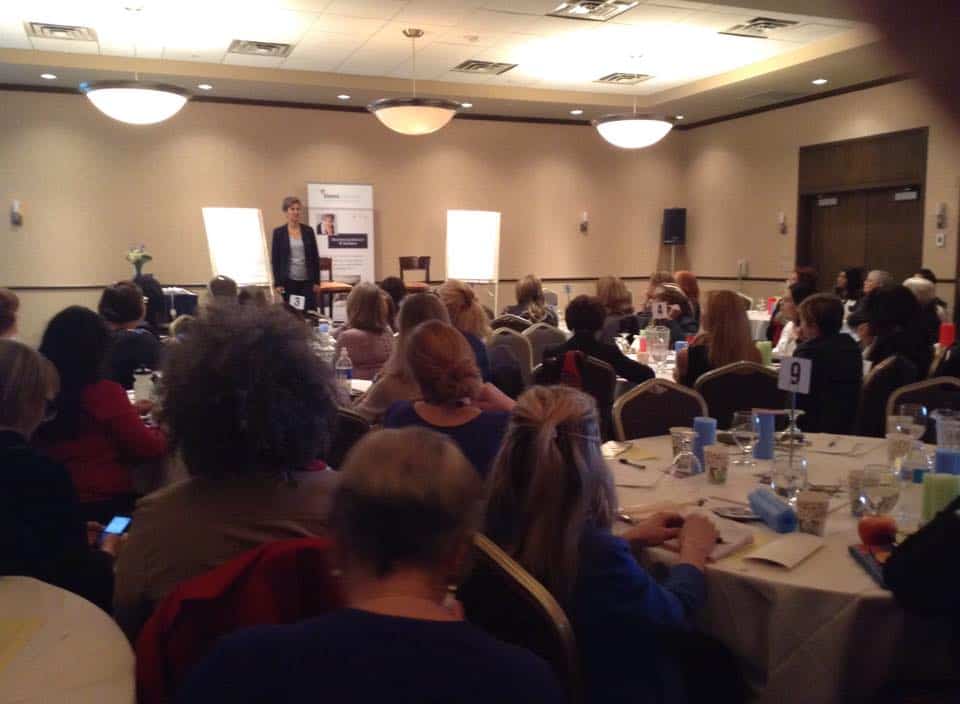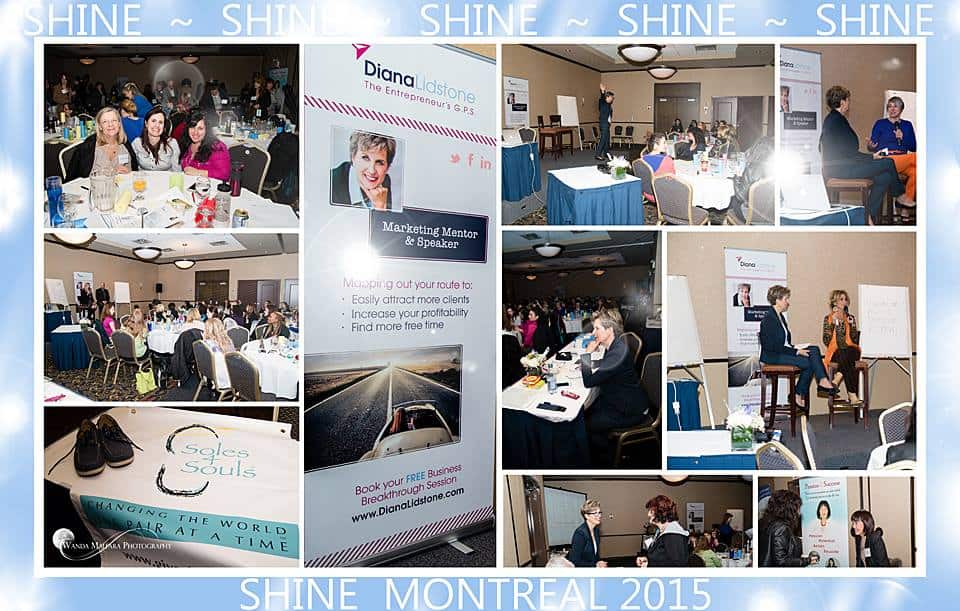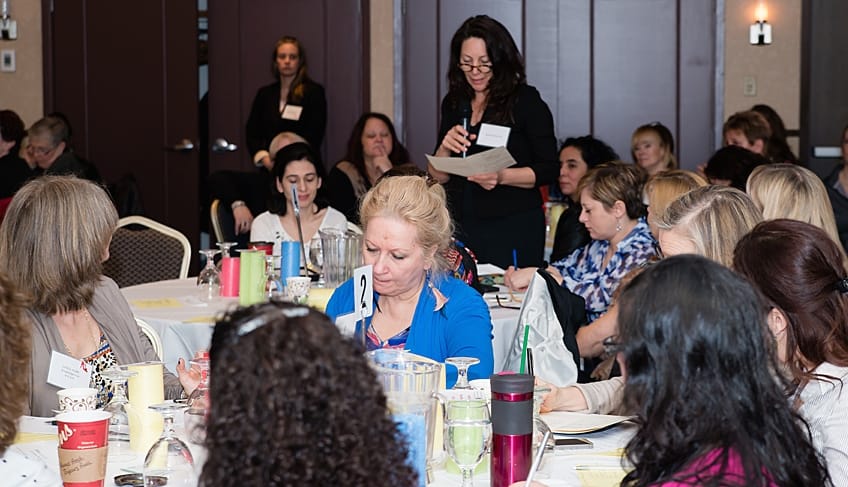 Check out this Gallery of Photos from Past Live events!
---
SHIFT (Spring 2017)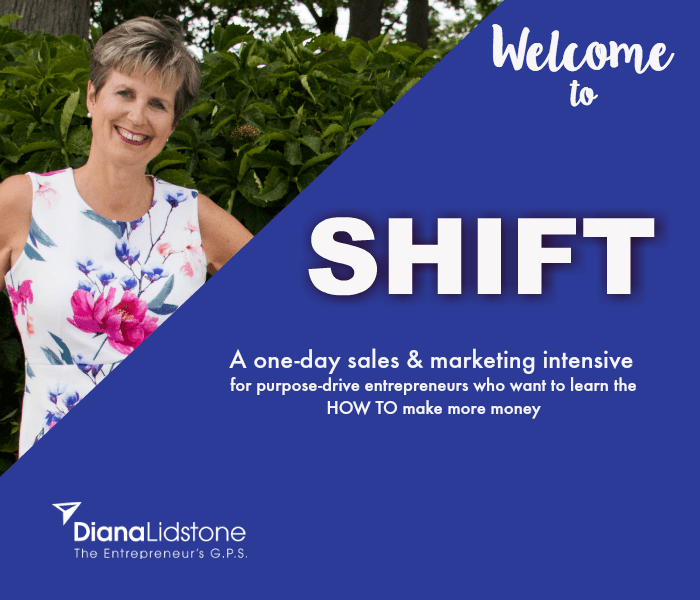 A 1-Day Marketing Intensive for outrageously smart entrepreneurs
SHIFT your MARKETING so you're creating Paying clients & You're having The Impact you Want
You'll discover …….
the real secret to marketing so that you attract high paying clients
7 Killer Roadblocks that are stopping mission-driven entrepreneurs like you from earning $5k, $10K monthly and beyond.
the top 3 marketing methods you can use to increase your visibility
why your marketing hasn't been driving clients to your door and what you can do about it!
"SUCCEED 2016" ws about claiming your power — giving yourself permission to prosper — to SUCCEED. Truthfully, when a woman finds her true power, her true voice, and follows her path in the world — then the money, prosperity & abundance will follow!
79% OF SELF-EMPLOYED WOMEN EARN LESS THAN $22,000 PER YEAR!
Let's Change That! Let's SUCCEED On PURPOSE!
During SUCCEED, I shared 3 roadblocks that commonly keep small business owners from succeeding or as I like to say, from reaching 'Successville". The content included:
the 2 activities that you MUST do each and every day in your business to Succeed!
11 Things that successful people do differently and you can too! It doesn't take more money; more time or more education!
Discover the different between 'doing' and 'being'
It's not about time management; it's about 'self-management'.
Strategies to shave anywhere from 2 to 10 hours off your week — that's an incredible 21 days a year!
How to become a "No Ninja" and love it!
Discover the #1 reason you aren't getting what you want.
Steps to turn your dream into reality – yup, right there on that day – we are going to take those steps together!
Comments after #SUCCEED
" … it was a magical day …" "….exactly what I needed…." "…I took home so many great ideas, it's taking me weeks to implement them…."
---
PROSPER 2016 — a SALES And MARKETING INTENSIVE For Really Smart Women Who Want Rock-Solid Advice On How To Work Less And Make More Money!
I see it almost weekly — women who don't like to talk about money; business owners who don't have their money organized; and entrepreneurs who don't build a plan so that they can grow their money!
Let's face it — you don't have a business without money. Money in and money out. Money gives you FREEDOM. Freedom to have choices; freedom to do the things you always wanted; freedom to hire others so you have more time to spend with those you love! After all — didn't you start your business to have freedom?
learn 6 strategies you can use, right now, to increase your sales and which are the fastest path to 'money in the bank'
nail down the 4 essential money & marketing strategies you need to PROSPER
identify your inner rich girl and how she will help you skyrocket your business
*Attended the PROSPER conference in Ottawa, spring 2016
"In just one day, Diana delivered so much solid business advice and strategies that I was still 'unpacking' and applying these insights for months afterwards. Some of the worksheets I completed at the event have become guiding documents for my business growth plan. I would (and do!) absolutely recommend Diana's events to all the women entrepreneurs I know."
-Amelia Bright-Yassin, Founder, Aim Studio
---
GROW 2016 was about learning to avoid the top 3 strategic road blocks that keep women entrepreneurs from GROWING a profitable & meaningful business:
As an entrepreneur, life is really busy. You don't seem to have time for continued learning and growing and yet, you know that your business is a reflection of the inner you! Learn some strategies to continue your own learning and growing.
You haven't clarified and shared your 'WHY story' with your customers so that they connect with you on an emotional level. Learn how to incorporate and share this powerful strategy.
You're starving your business of the marketing it needs to grow. It's time to GROW your marketing muscle and become a master at marketing. Learn the important sequence of marketing (Do This, Then That) so that you can speak your customer's language!
---
SHINE 2015 was the first one-day event hosted by Diana for 100+ women entrepreneurs! It was such an outstanding success, she has continued to host these events annually and in 2016 started hosting them in both Montreal and Ottawa! Diana's vision of impacting ONE MILLION women is now well on it's way to becoming a reality!
For more information on upcoming events and timely tips to Grow, Prosper and Succeed — join her email list by clicking here.