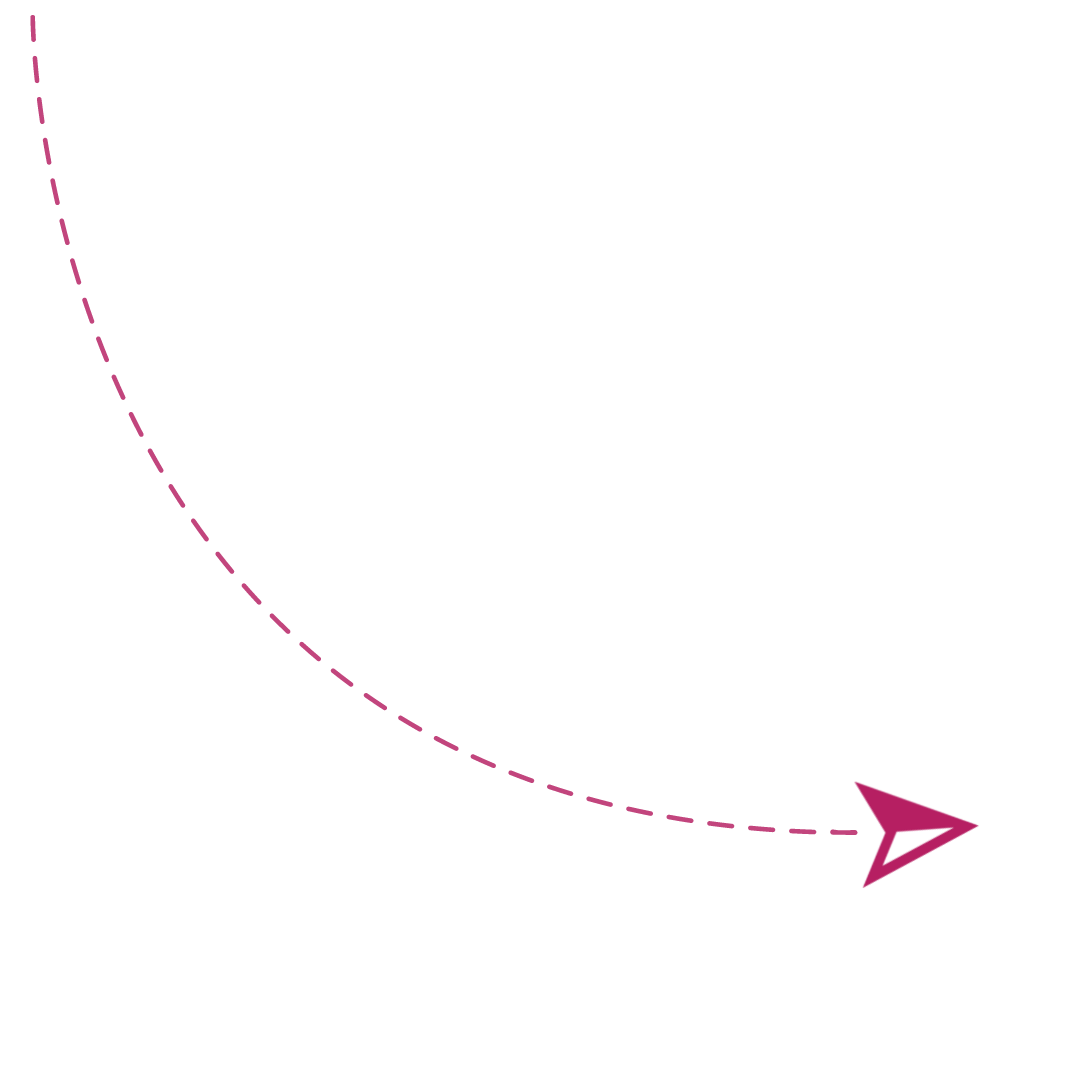 The ULTIMATE Focus & Freedom Masterclass
My 5-part training series has been designed to bring you complete clarity on how to reduce your workload to free up 10+ hours a week in your business without hiring more staff!
In this
podcast series,

you'll learn:
– 1 –
Get Focussed: Build Your Business With Purpose
so you have clarity on how to build your business by design
– 2 –
Determine Your Most Impactful Tasks
for where you are right now in your business – a practical exercise you can do immediately
– 3 –
Systems BEFORE Team
so you aren't wasting time hiring and firing
– 4 –
5 Simple Strategies to Skyrocket Your Productivity
and how I get a ton of sh*t done and work only 3-days a week.
– 5 –
7 Step Roadmap to Dramatically Reducing Your Workload
so you can regain your freedom and have more life
​You + This Podcast Series = everything you need to finally get focus & freedom.
Maybe you've thrown up your hands in despair thinking "I never have enough time to do ________"(you fill in the blank).
It could be that you never have enough time:


To create that new program or service

To take unplugged time off without feeling guilty or worrying that things will collapse

Maybe you've already tried hiring additional staff thinking this would give you more freedom but training new staff has just gobbled up more of your time and you can just do it better & faster yourself.
If you're ready for actionable advice that will get you the results you've been craving…
Listen to my 5-part podcast workshop series, and with a simple "LISTEN NOW", you'll get…
🎧 5 strategy & action packed episodes of Work Less PROFIT More business podcast – outlining how to finally regain control of your business, and have time for the people and things you love!
📖 A page turning workbook so you can outline your focus & freedom ideas and start taking action right away.
📹 Q&A Sessions with yours truly on LinkedIN to dial in your strategy and get all of your burning focus & freedom questions answered!
For almost 40 years, I've been a successful entrepreneur and guided professional experts from around the world to build sustainably profitable businesses! During those years, I came across so many business owners who built a business where they are simply working too hard for too little – very often to the detriment of their health, relationships and their business. That's not what I want for you!
YOU CAN HAVE IT ALL – a life and a profitable business.
In my podcast series starting on Monday, June 19th, I'm breaking down the most important things you need to know and master in order take back control of your business with focus and freedom ….. and it's FREE!
Join me for a week of actionable advice that will transform your business growth when you discover you CAN free up 10+ hours a week without hiring another employee.
If you're an industry expert, business owner/founder or high-achieving lawyer, financial advisor or accountant who's been wanting to have more free time and more profit but you just can't see how it's possible – then this podcast series is for you!
You can do this!