UNCOVER

HIDDEN PROFIT


& TIME SABOTEURS
Get Back 10-20 hours per week, forever
10X your productivity & your teams
September 20, 21, 22
12:00 noon – 1:30 pm ET
This mini-training is for you right now if…..
You have big dreams for BIG IMPACT but you can't imagine adding one more thing to your To-Do List since you have no time available
You spend each day hustling and putting out fires - but working less and earning more seems like something only others do
Your business is growing, but you can't really enjoy your current successes (OR take a vacation)
You wonder if your team could be more efficient rather than seemingly adding expenses to your bottom line
You know your profit margins could be higher, but in your mind that means doing more, and you can't possibly do more
You're tired of just surviving, despite the long hours of work
If you've ticked 3 or more of the boxes above, help is here!
3 Days to More Time & Profit
I can almost hear you saying to yourself…..
If only I could regain 10 hours a week, I would _____________ (fill in the blank)
Write that book I've always dreamt of writing…
Start that podcast…
Do more self-care (exercise or relax)…
Be present with my friends & family!!!
If only I could add 10% more profit to my business, I would ________ (fill in the blank)
Pay my team & I more…
Take that dream vacation…
Buy my kids that special thing they've been wanting…
Hire a housekeeper or a personal trainer!!!
This
mini-training

was designed so you can see that it IS possible to

work less and earn more!
How do I know it's possible?
After 40+ years in business and working with entrepreneurs in all types of industries, from multi-million dollar high tech firms to multi-six figure personal brands (and redefining my own business), I've created a proven system!
And I've repeated this system over and over again to help business owners just like you uncover hidden profits and time so they can work less and earn more.
If you've read this far and you are nodding your head "yes," and you still have some doubts, let's talk about them now…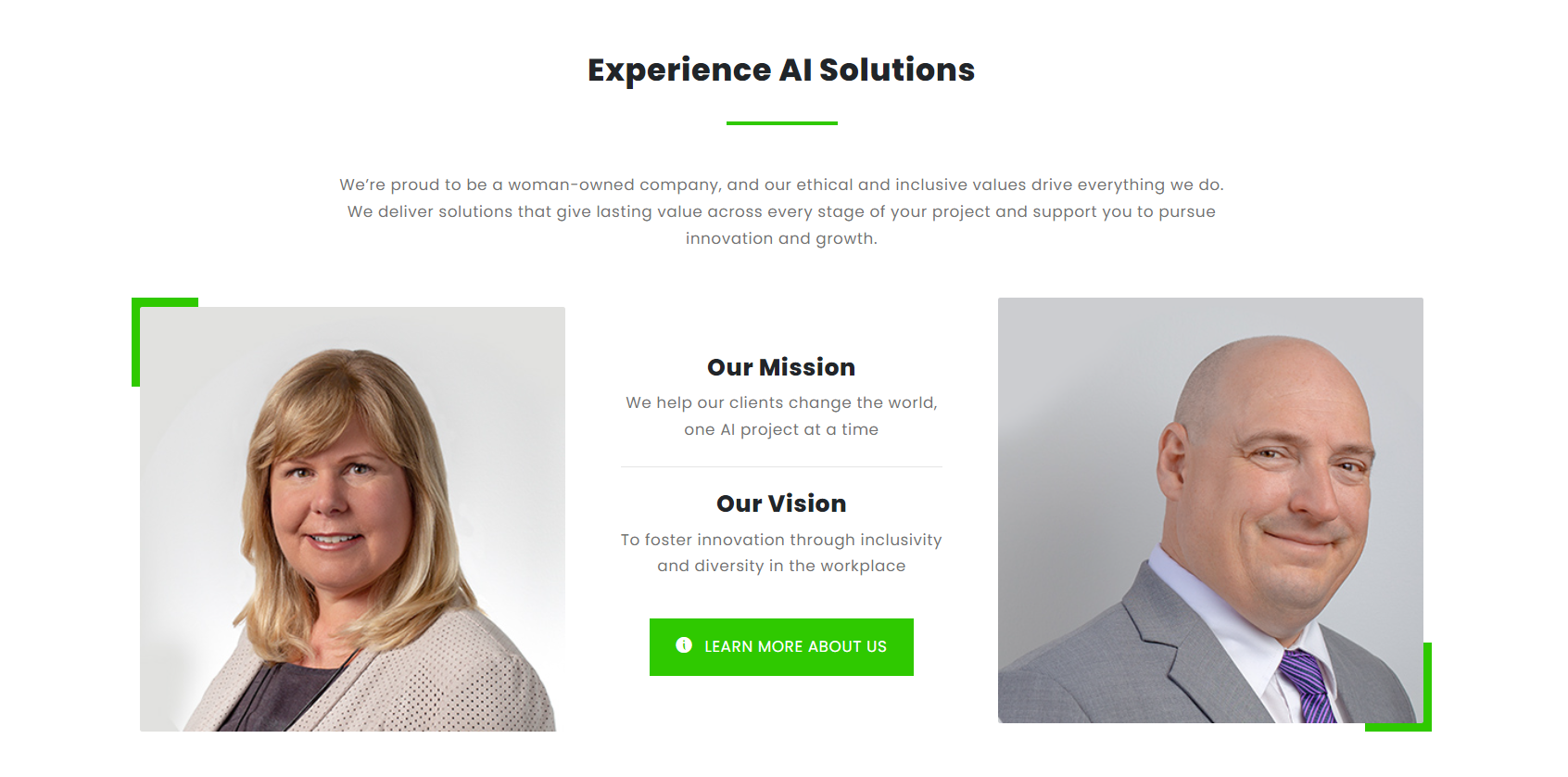 Lara & Martin (Experience AI Solutions) recently shared on social media how they have been traveling & living abroad for the last 7 months and due to the systems & structure we set up previously, they've experienced 70% growth!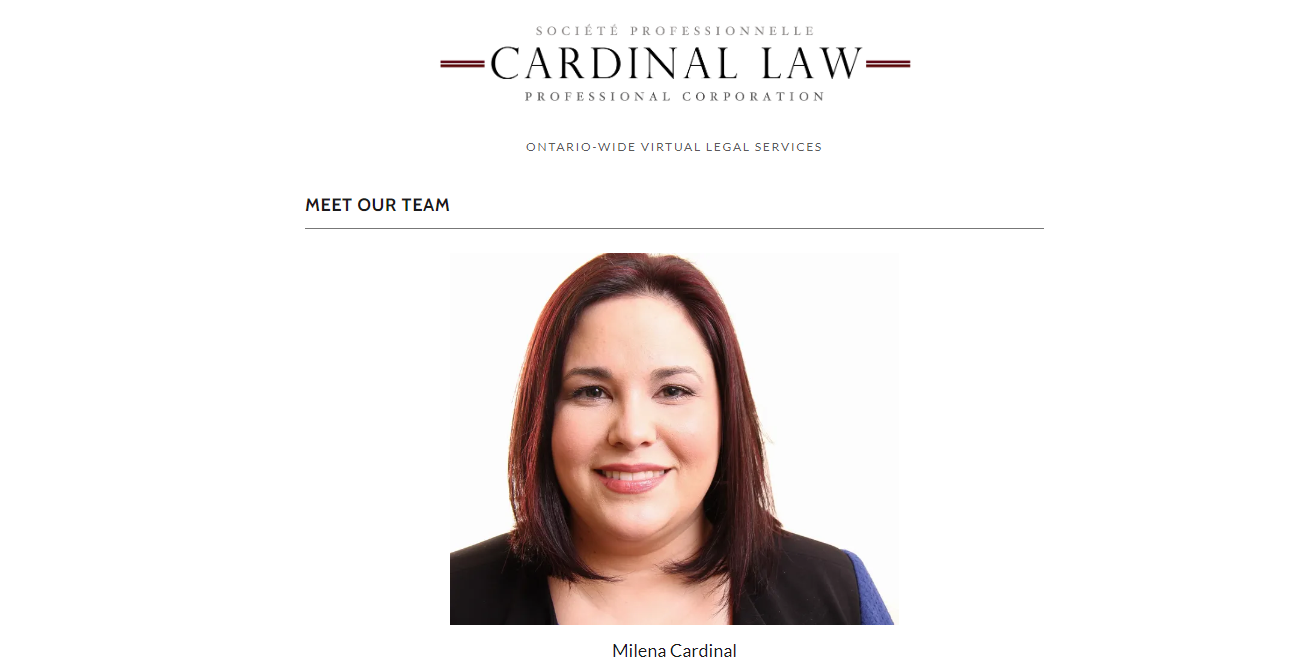 Milena (Cardinal Law) recently told me "I've never been so profitable! Despite setbacks during Covid, I'm now in hyper-growth mode due to the counterintuitive approach that Diana suggested to differentiate and market my business!"
Believe me – every business has
hidden profit & time saboteurs!
During this 3 day mini-training, we'll uncover at least 9 saboteurs that will help you regain a minimum of 10 hours a week (forever) and add at least 10% profit to your bottom line!
In just 3 days, you'll learn how to:
Identify 9 profit gobblers and time wasters so you can avoid leaving money on the table as you scale & grow your business
Get clear on the biggest saboteurs for YOUR business
Why lack of revenue isn't your biggest problem
Explode your profits with little or no social media OR paid ads, even if you don't have a big email list
Establish quick wins for immediate impact
Outline long-term strategies for ongoing successes so you can break free from hustle, overwhelm and burnout while regaining clarity, flow, and time.
How it's possible to do less, better without feeling guilty that you're not hustling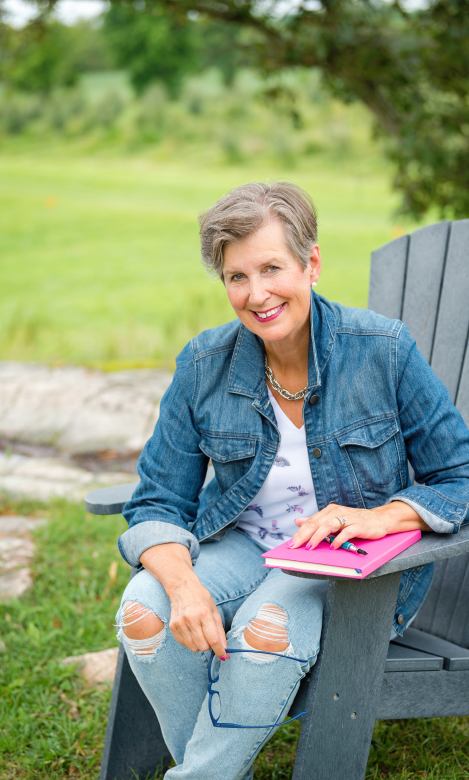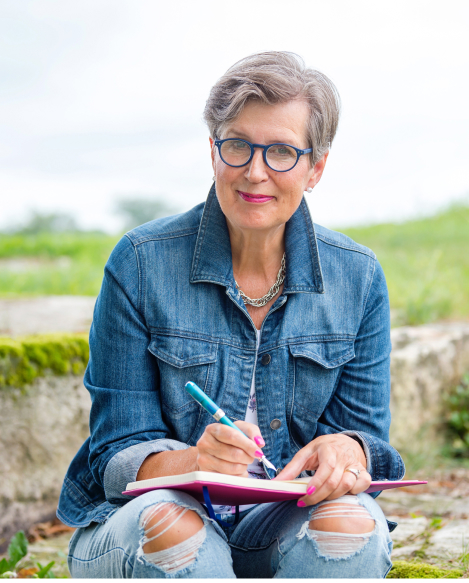 This mini-training is perfect for you if…
You're not a business beginner, you're earning $80-100K+ annually
You're committed to being open-minded about your business and willing to make changes even though they may seem counterintuitive
You're a service-based business and most probably a personal brand (i.e., people are buying YOU more than they are buying your company, for example, a financial advisor)
You have a team (no matter how small or large)
UNCOVER HIDDEN PROFITS
& TIME SABOTEURS
You CAN work less and earn more
Get Back 10-20 hours per week, forever
10X your productivity & your teams
September 20, 21, 22
12:00 noon – 1:30 pm ET
Daily zoom room details will be sent to you just prior to Day 1
Workbook will be provided & sent prior to Day 1
Replays will be dropboxed to you so you can listen repeatedly
Prizes and gifts for participation & showing up live
Pre-work videos will be sent via email to ensure you're starting to think about these saboteurs
YOUR INVESTMENT
ONLY $37 – includes:
> 90 minutes of training x 3 days
> Daily action plans
> Daily Question & Answer session
Invest a small amount of money and time, and get back:
#1 – 10 hours per week (minimum forever)
500 hours per year
21 days per year freed up from your daily grind
What would you do with it? Seriously!!!
#2 – 10% additional profit
So if you have a $100,000 business = $10,000
If you have a $250,000 business = $25,000
If you have a $500K business = $50,000
If you have a million dollar business = $100,000
What would you do with that additional profit???
If you're anything like I was a few years ago,
you're a creative!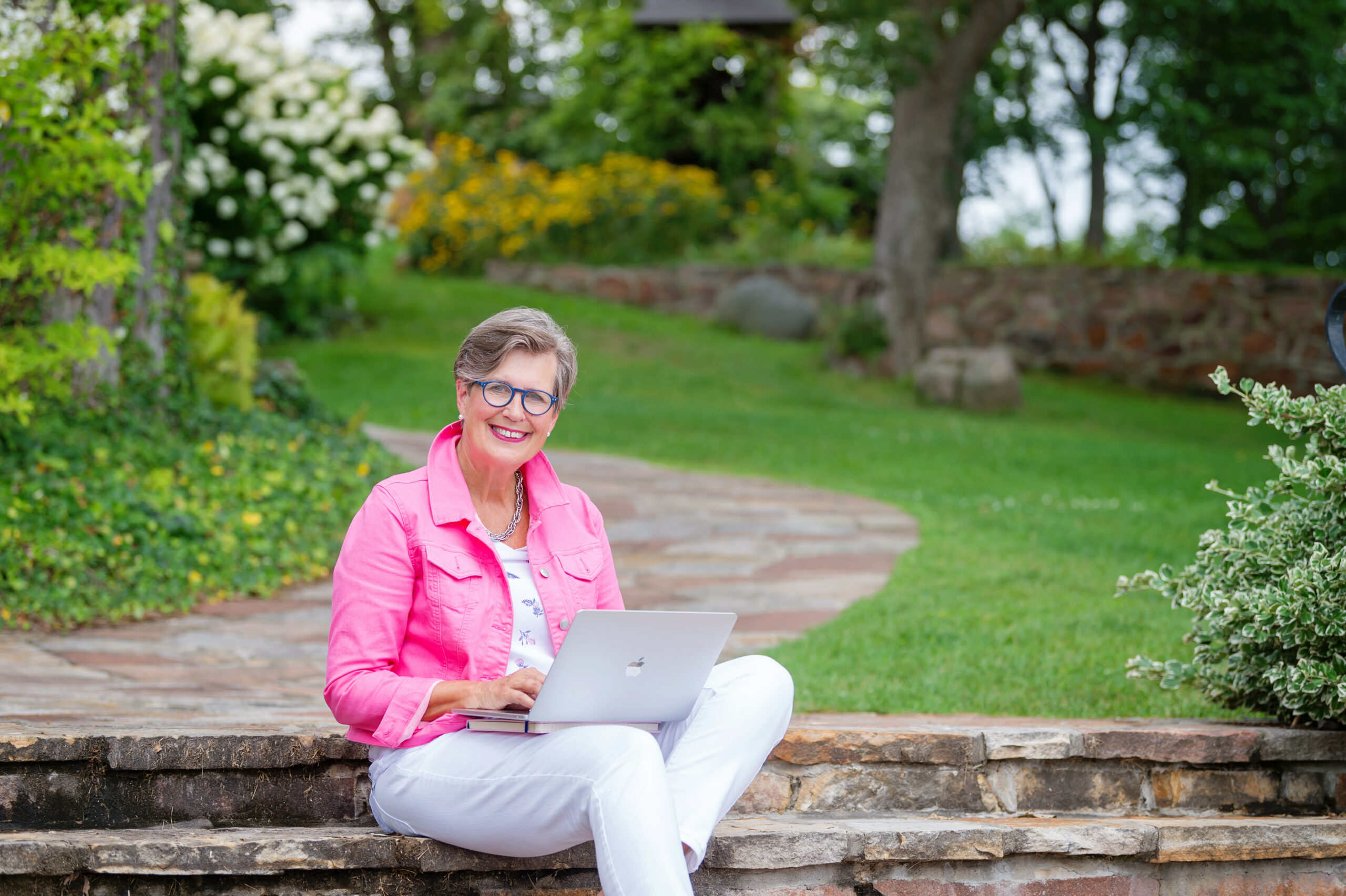 You're a high achiever and hard worker (that's good & bad). You also probably grew up learning that success = hard work (that was me!).
But that only leads to frustration, overwhelm & road to burn out.
My husband's retirement taught me a couple of things….
I wanted to significantly contribute to our retirement income without drawing on our savings – yikes, I needed more profit.
I was making my business way too complicated; things could be a whole lot simpler. Sustainable success most often begins with what seems counter intuitive to us as creative entrepreneurs.
I didn't want to retire when he did BUT I also wanted to spend time with him so I was desperate to free up time in my schedule to be with him
I wanted to significantly contribute to our retirement income without drawing on our savings – yikes, I needed more profit.
I was making my business way too complicated; things could be a whole lot simpler. Sustainable success most often begins with what seems counter intuitive to us as creative entrepreneurs.
Finally, I said good bye to hustle #nohustle
Hello to work less, earn more #worklessearnmore
Hello to do less better #dolessbetter
In this mini-training, I'm going to share where I was wasting time and where I found more profit in my business – easily!!
It worked for me.
It's worked for my clients.
I know it will work for you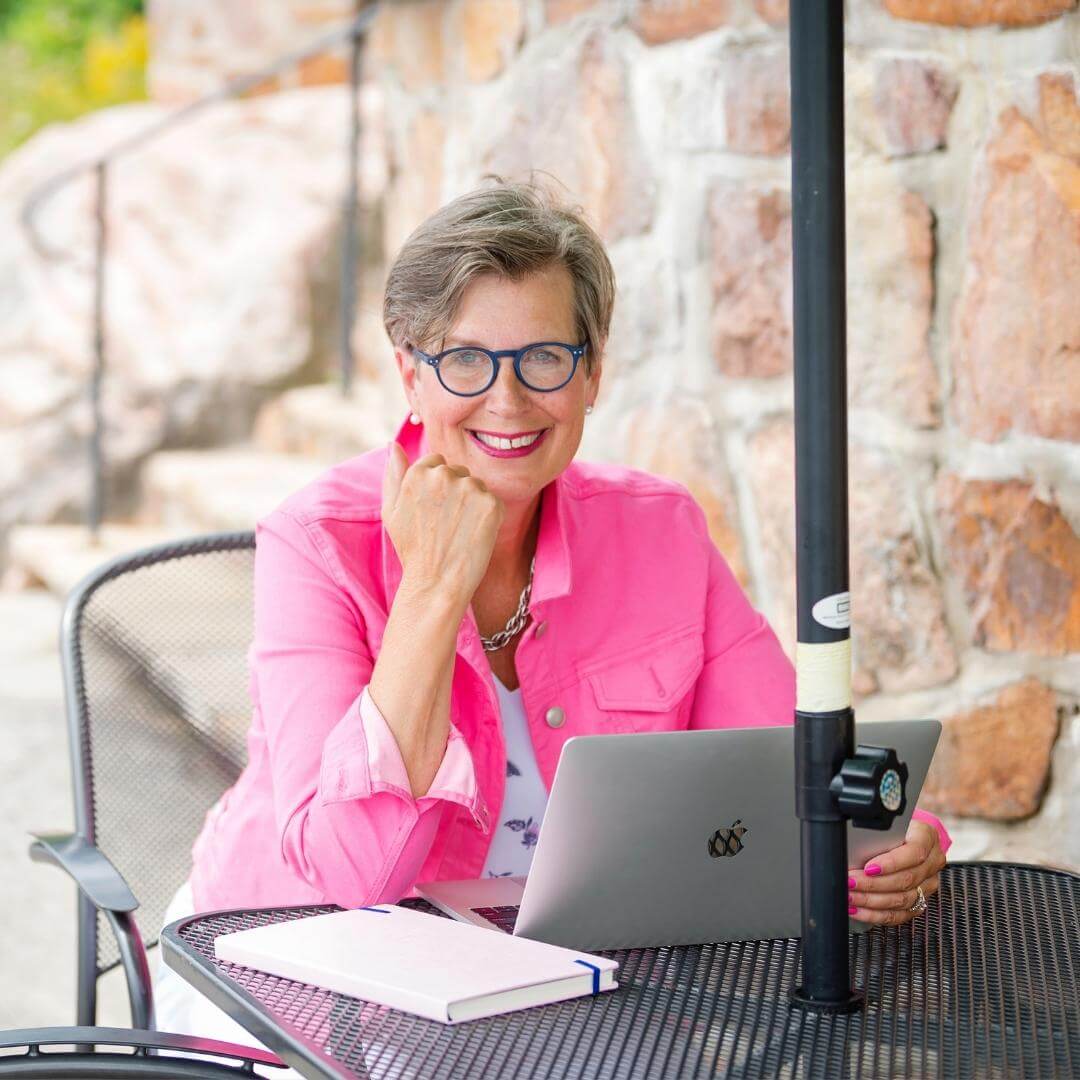 After almost four decades in business and working globally with coaches, consultants, and other service-based experts, Diana Lidstone has gathered rock-solid wisdom and advice that has helped thousands of entrepreneurs and professionals accelerate growth and explode profits. Her work embodies #worklessearnmore!
As the creator of the Grow-meter and The GROW Equation Calculator, and as best-selling author of Shift into Rich: Navigate the 9 Roadblocks to Small Business Success, Diana's signature The GROW Equation transforms frazzled, overworked business owners into profitable, overjoyed CEOs.
Her new podcast, The GROW Equation Business Podcast, contains tips, strategies & interviews to help you grow your profits, your free time and your joy!
Diana and her husband love boating in the Thousand Islands, Canada. She is often found walking her dog and drinking champagne (not at the same time)!