Your website is probably costing you money!
Over the years, I've reviewed hundreds, if not thousands of websites of coaches & consultants who want to attract more clients.
Typically, the websites are:
>>  Too cluttered
>>  Too confusing
>>  Lack active calls to action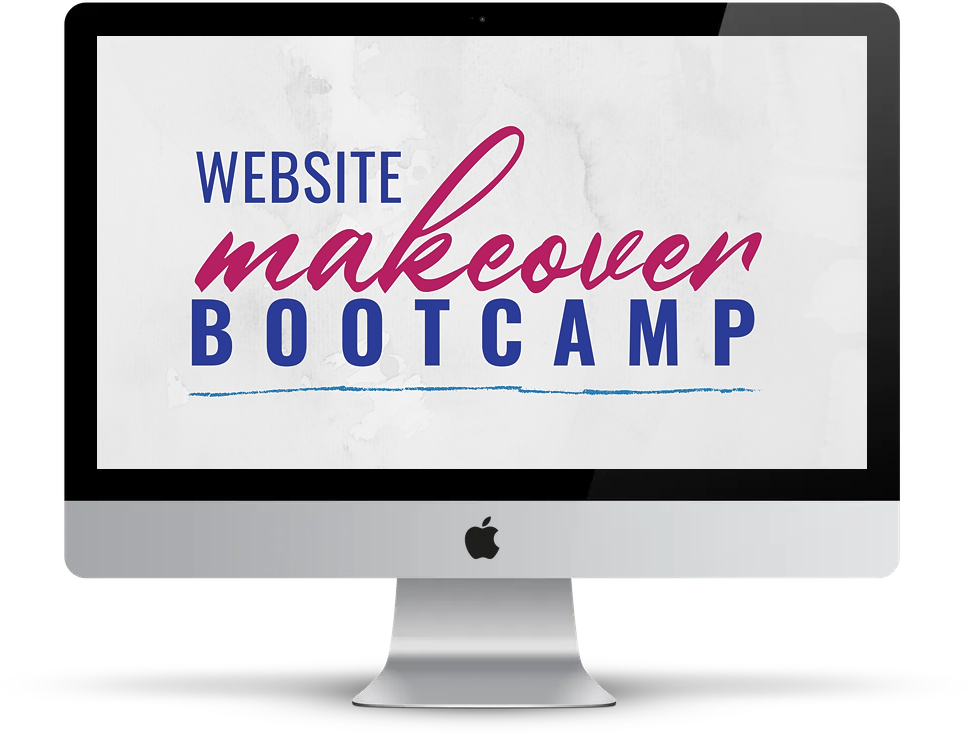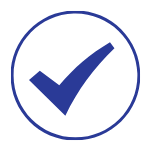 Clarify & simplify your message to attract your dream client fast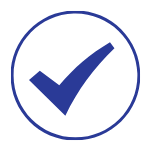 Learn basic principles of good web design for today's online world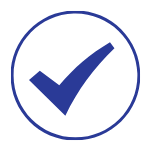 Leave with your website structure fully mapped out saving you & your web designer time and money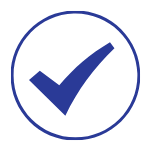 Discover the right words that inspire clients to hire you today
Save time and money by taking this Bootcamp BEFORE you re-do your website!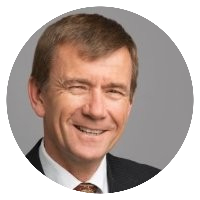 "If only I had come to Diana earlier, I would have saved myself thousands and thousands of dollars with web designers"
During this intensive Bootcamp you will:

Use this time to FINALLY do the project you keep on putting off – your website!

 Fully map out the sections and the words you need on your website to get leads and make sales!

 Get personalized coaching and feedback – LIVE, as you are working on it

 Receive ongoing support for 2 months in a private Facebook group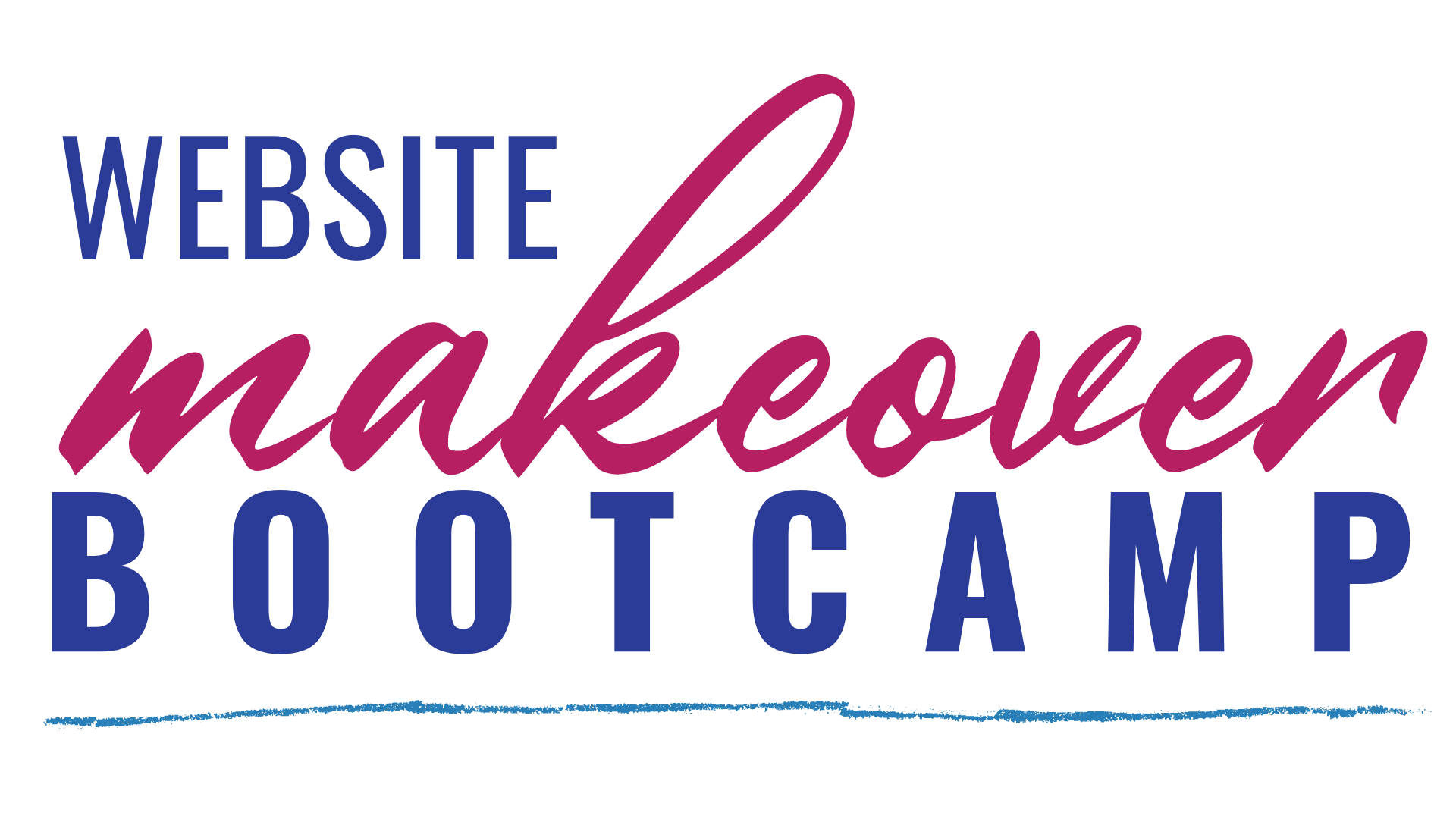 February 25th – Live Online Workshop
10am to 3pm
Only $497 for the 1 Day Bootcamp
Don't Wait - Bootcamp Begins In
Covid-19 has made us all realize that our online assets need to be top notch in this new economy (hello, website!).
If your website is turning away clients because it's too confusing or cluttered – you're losing money.
SO LET'S FIX THAT NOW
If even one client clicks away because they don't understand what you do or who you do it for in 3 seconds – then your website is no longer working effectively.
  Let's simplify & clarify your marketing message
 Let's use less words – declutter
 Let's increase your 'client-attraction' factor
Stop putting off this project…
Let's get it done now!
Register Today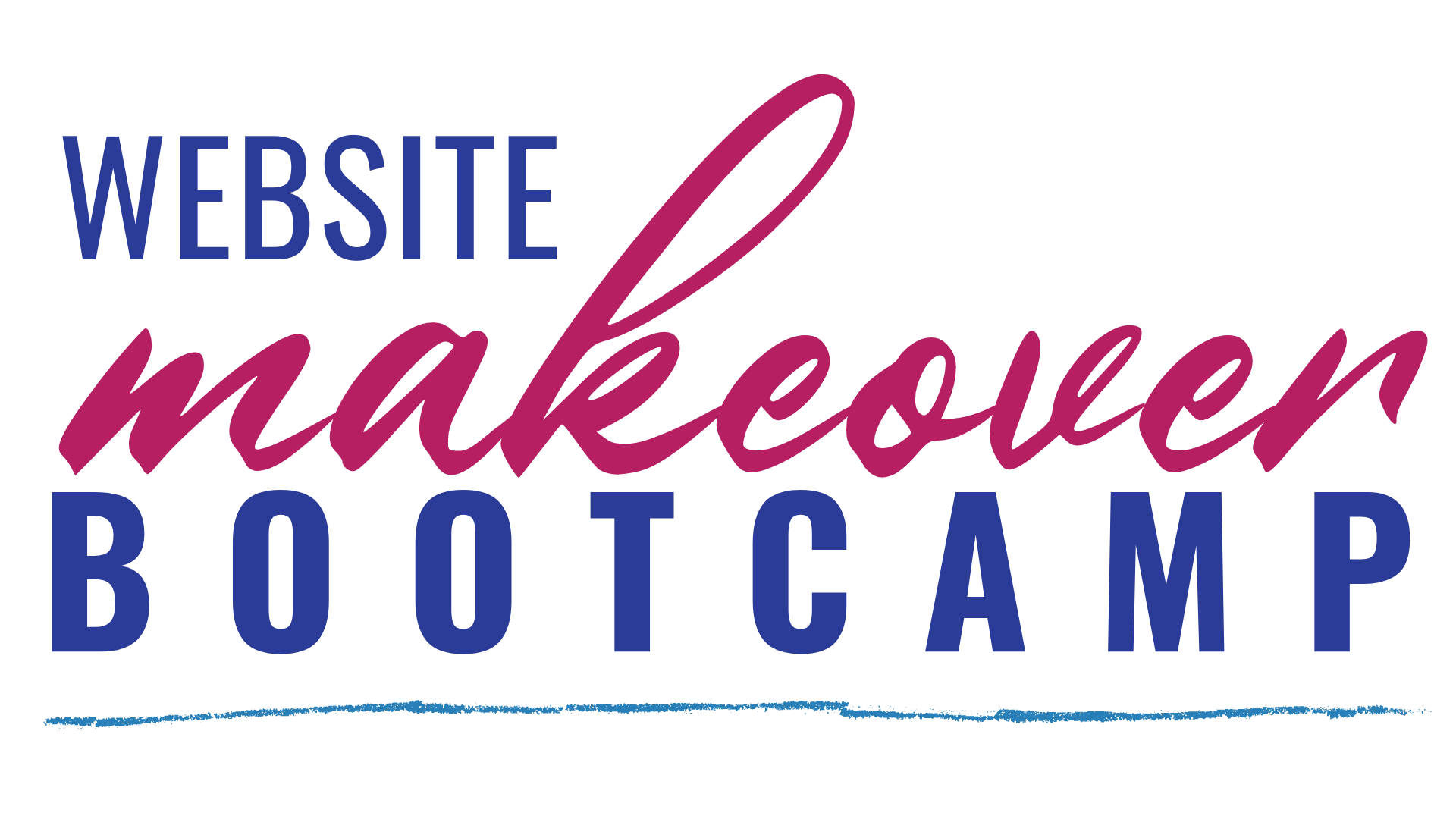 February 25th – Live Online Workshop
10am to 3 pm
Only $497 for the 1 Day Bootcamp
Don't Wait - Bootcamp Begins In
I'm so confident that you will receive incredible value from our time together, that if after completing the Website Makeover Bootcamp, and implementing the learning from the program, you feel I have not gone above and beyond your expectations and provided excellent value and the program has not helped you to move your business forward, I will refund your payment in full.
All I ask is that you fully immerse yourself during the bootcamp day without distractions, do the work with your peers and ask for feedback from me.
If you participate and fully complete all of the activities and materials, and you don't find you have received great value, just let me know and I will refund your investment – 100% Happiness Guaranteed.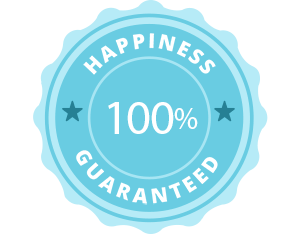 Who is this Bootcamp perfect for?
It's perfect for coaches, consultants, trainers, or speakers who have known for some time that their website needs an update. It's also perfect for you if you're about to create a new website.
Will we be going straight through from 10 am to 3 pm?
No, we will have a 1 hour "lunch break" from 12 pm to 1 pm so you can refresh and review the morning's work.  We start up again at 1:00 pm sharp!
Why should I do this Bootcamp before going to a web designer?
Most web designers are technical people – not wordsmiths.  A good web designer will ask you a series of questions to try to understand what you want written on your website.  If you come to them with the layout and the words already completed – you're going to save them time and save you money.
How will we work on our website?
On zoom, as a group, you'll work side by side and with Diana. She'll guide you step by step through the various sections of your website. You'll get not only her feedback but feedback from the group. You'll leave with your website 'wireframed' (that's a website designer's word for getting all the sections mapped out and written!).
What is your refund policy?
I promise you I will show up and help you succeed.  By purchasing this bootcamp you are promising to show up too!
You are, however, fully protected by our 100% Happiness Guarantee!  We guarantee you a full, no hassle refund if you show up, do all of the work with the group, and participate in the Facebook group for ongoing support and are not satisfied with your results.  The program is aimed to enhance your business success and to help you succeed.
I have more questions!
If there's anything I haven't covered here that you need to know, you can email me directly at diana@dianalidstone.com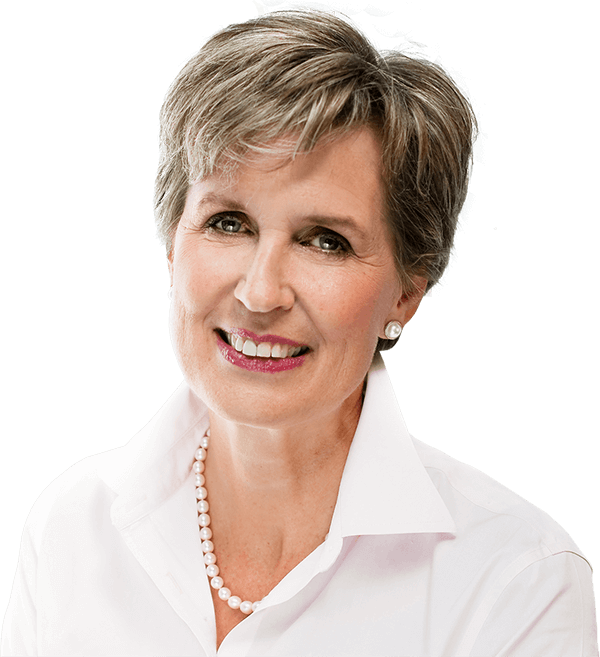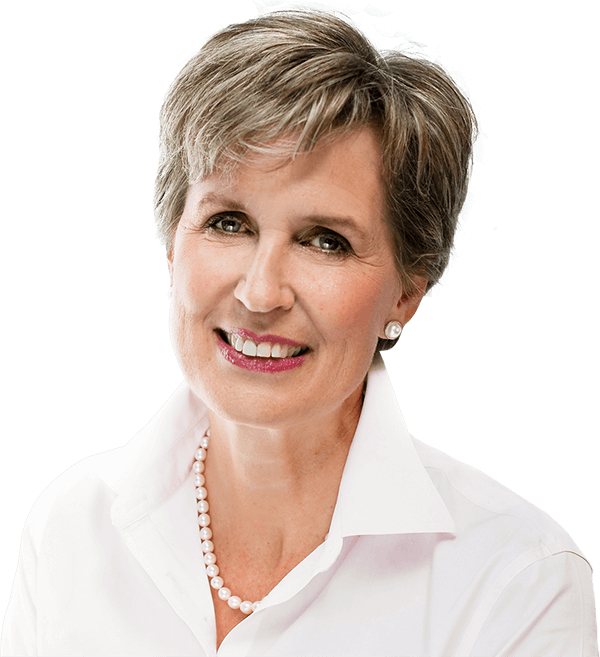 Here's the truth – it's a new economy out there and your online presence is more important than ever.
Don't let another day go by where you put off updating your website. Your biggest piece of real estate online should be making you money!  Join me for the website makeover bootcamp.