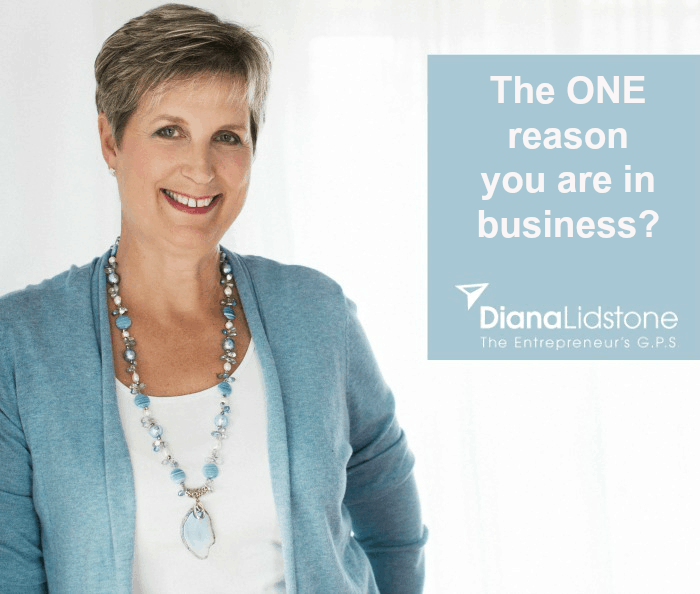 You got into business to help people!!  Right?
To help people solve their problem!  To make a difference in the world!
But here's the thing …. you are in business!  Being in business means that you are not only helping people, getting great results with your clients but you are also MAKING A PROFIT.
Otherwise … it's not a business!  
So as you're creating your revenue road map for 2018 don't forget the PROFIT part!
Profit stands for….
P     profit (revenue minus expenses)  What's your profit budget for 2018?
R     reason (the reason you get up every morning); my reason is to help coaches, consultants & other experts achieve financial freedom. What's your reason?
O     optimism.  Sometimes as a solo-entrepreneur it's hard to stay optimistic in the face of daily challenges — that's why it's good to be part of a community who supports you and helps you celebrate.
F      failure.  You won't succeed until you fail!  Embrace it.
I       investment.  The best investment is YOU.  Invest in your personal growth.  Read daily.  Take care of yourself.  Continue learning!  How much will you invest in 2018?
T      team.  It takes a team to grow your business and that includes a mentor, coach, bookkeeper, virtual assistant, etc. etc.  Who will you add to your team in 2018?
Embrace profit in 2018!  Have an outrageously successful week!
PS — please take note of the NEW DATES for upcoming events below!!!