Do You Have A Burning
Desire To Succeed?
Create your own roadmap for success!
I know you want to succeed, but right now you're looking for new direction…
• Your business hasn't grown as quickly as you hoped.
• You're feeling a little lost & you're having trouble figuring out which way to turn.
Here's the thing — if you don't have a clear roadmap (strategy) for your business, then you end up working long hours, you're not earning enough money and you're not spending enough time doing the things you love.
As the Entrepreneurs' GPS (a.k.a. business coach) I can help you…
• Start moving in the right direction.
• Design a plan that works for you & your business.
• Implement your design.
• Give you personalized feedback to keep you on track.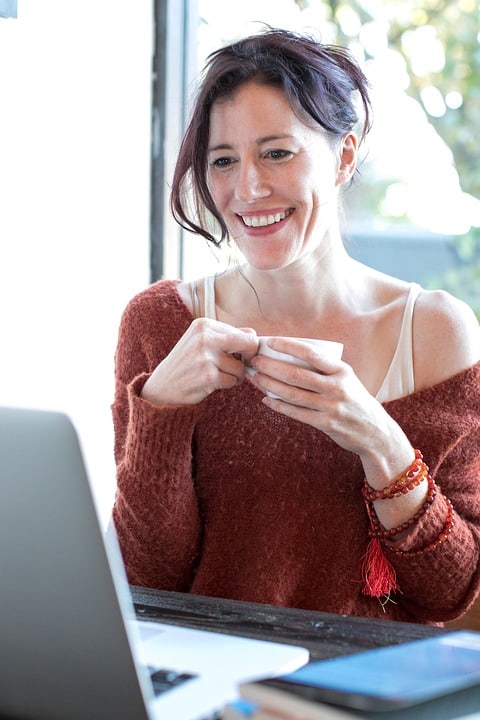 Once you create the right road map and design for your business — amazing things will happen. You'll have time to spend with family & friends and you'll finally have money in your bank account to create your dream lifestyle.
When you earn more and work less, you can have a business you love and the life you want!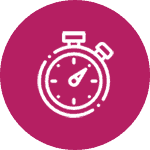 VIP Biz Intensive
Do you have limited time to spend on business planning, but want the expertise and input of a business coach? I can provide one-on-one business mentoring to accelerate your business transformation in ONE DAY.
• Create your BIG visions
• Map out your strategic plan
• Stay focused & productive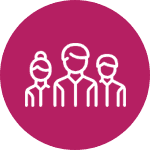 Group Coaching
Do you enjoy learning in a group / community of like-minded entrepreneurs? Join a supportive group coaching program & online community that keeps you motivated, accountable and focused on the right money-making activities!
• Grow your business
• Reach the $50-$60,000 milestone
• Community of like-minded entrepreneurs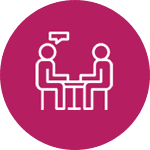 Private Coaching
Do you have a specific challenge or project you need professional help with? Together over the course of one year, I'll give you the strategies and support you need to restructure your business—and get back to loving your life.
• Make more money
• Have a bigger impact
• Shift your business – into rich!