Do you regularly head into your week feeling frazzled? Perhaps you miss appointments or over book yourself? Do you feel life is chaotic? I understand — there is a lot going on in our lives. But it doesn't have to be that way.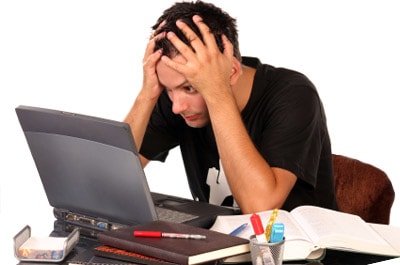 Here's a suggestion to take that headache out of your upcoming week. I call it a 'Sanity Meeting' (not my wording but I love it). Set aside 15 – 30 minutes every Sunday evening or Monday morning to have a Sanity Meeting with YOURSELF!
Get a cup of tea or coffee.
Find your agenda – open it. Review the upcoming week.
What goals do you have for the week?
Have you overbooked yourself? Make the adjustments.
Did you leave enough time in your agenda to accomplish your goals? Make adjustments.
Who do you need to 'follow-up' with? Make a list.
Have you scheduled time for sales calls? Make a list of those you will call.
What were your challenges last week? How can you avoid them this week?
What were your successes last week? How can you repeat them this week?
Take a deep breath. Feel better about the coming week? I bet that headache is gone! For more tips & techniques so that you can live the life you love, head over to Facebook and like Diana Lidstone, The Entrepreneur's GPS.
Have an amazing week …. It's your time to SHINE!