During the latter part of 2014, I became an avid reader of Robin Sharma's "The Greatness Guide" (Robin Sharma is a leadership & personal development expert as well as the author of many best selling books). He believes that success and wealth aren't just about money. He talks about the 7 forms of wealth which I would like to share with you! It gave me a different perspective of wealth & success for 2015!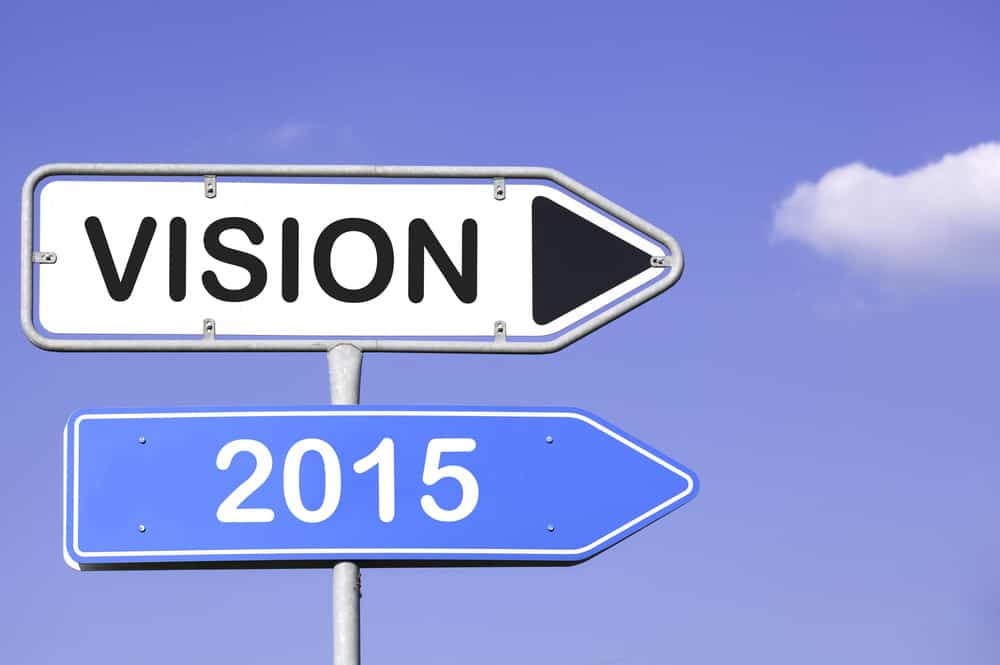 My 2015 vision for you is that it be filled with ALL seven of these wealths.
INNER wealth which about having a mindset of success; it's about the self belief and inner peace.
PHYSICAL wealth — your health is your wealth. There's no point of having lots of $$$ in your bank account if you can't enjoy it because you are ill.
FAMILY & SOCIAL wealth — When you are happy with your life at home, you perform better in your career & biz.
CAREER wealth — Each of us was born to be GREAT in our lives. As you journey to reach your best in your career, you feel fulfilled and satisfied.
ECONOMIC wealth — Money helps us live a comfortable life and perhaps to help others.
ADVENTURE wealth — Challenge is necessary for happiness. Meeting new people and visiting new places is stimulating.
IMPACT wealth — Leaving an impact on the world leads to individual fulfillment (something everyone craves to some degree).
Is there one of these 'wealths' that you could improve upon in 2015? Is there something missing from your life? … from your biz?
SHARE your thoughts. Best wishes for wealth in all it's forms.