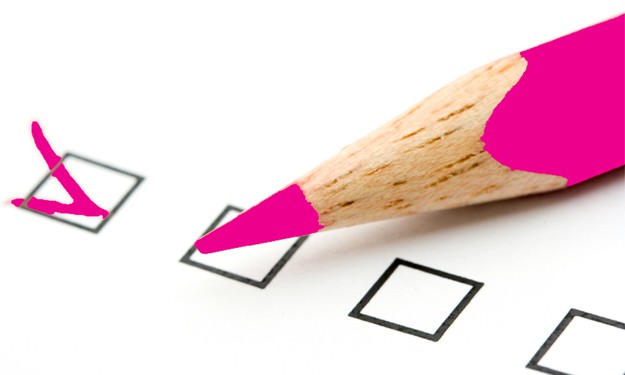 Here's the scenario …. you purchased your ticket months ago to a live event and you are so excited to be going. Then you forget about it and SUDDENLY the date is upon you! YIKES!
As you know, I love to be prepared. To help those attending my upcoming live event SHINE, I prepared a checklist to help them get the most from their investment!!! To be honest, whether the ticket is free or if it cost you a bundle – it's still an investment in your time & energy. So why not make the best of it and get a great Return on Investment (ROI)!
So here's your checklist — enjoy!
The next live event you attend – do some homework BEFORE the event to get great results from your investment! If you want more 'checklists' …. check out my Road To Clarity Toolbox!