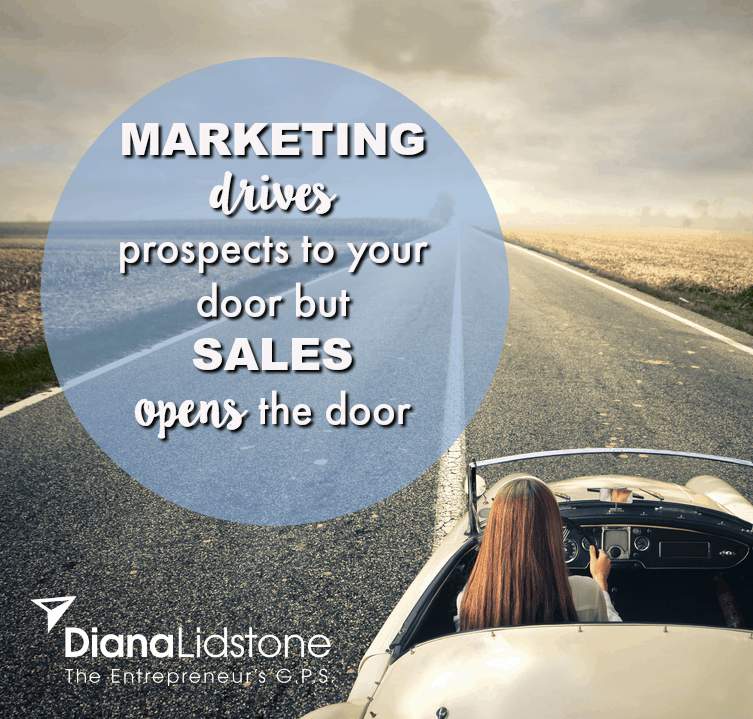 As I hit my desk on Monday morning I was totally overwhelmed…. paper everywhere; a To-Do list a mile long; new ideas for projects …. where to begin?
Sound familiar??? I totally understand. So I STOPPED, did some deep breathing and asked the following question:
WHAT ONE THING can I do such that by doing it everything else will be easier or unnecessary? (taken from the book, The ONE Thing, Gary Keller)
This question helped me prioritize what I needed to get done; and then for each task, I simply asked the same question again always keeping in mind my focus for the next 3 months (you do have a focus or desired result for the next 3 months, don't you?).
Here's my dilemma and perhaps it's yours too …. I get distracted by all the bright shiny objects out there including my own ideas. But this question always brings me back to get refocused.
SO HERE'S my ONE thing for this newsletter:
RIGHT NOW – get out your calendar (online or print)
Save the date — the full day — put everything else aside and give yourself this day to work ON your business.

October 20 – if you're in the Montreal area
October 27 – if you live near Kingston
November 17 – if you live near Ottawa

Now continue reading WHY you need to save the date!

This is the date for my new event — PROSPER!
WHY ATTEND PROSPER: You've heard me say that MARKETING drives prospects to your door; but it's SALES that opens the door — right? Well my spring event SHIFT was about killer marketing mistakes that coaches, healers and other transformational entrepreneurs make when it comes to driving prospects to their door. Well — Believe it or not, there are some skills that you need to learn and SALES is just a skill. PROSPER is about #1 skill you MUST HAVE (that one thing you need) so that your business is successful!!
The ONE thing about your business — you don't have a business without sales; without money exchanging hands! You have to confidently and consistently:

A – ask for money
B – believe in your worth/value
C – have clarity on your offer!
Save the date. Tickets and sponsorship opportunities are now open!
Have an outrageously successful week!