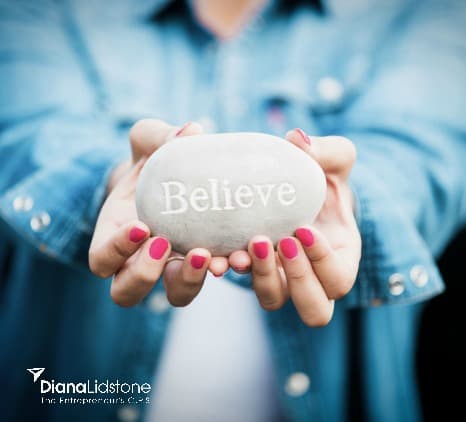 Or perhaps it should read … 'what's' your magic? I just came home from a networking event where I met Audrey who makes the most delicious chocolate. I also met Wade who works wonders with difficult dogs. There was also Susanne who works magic as an event planner.
Each of these people does something that I could never do. Something that I envy them for their skill. Something that they do that seems like … yes… magic!!
And yet when I speak with these people with these amazing gifts, they often say something like, 'well, it's nothing — it comes so easily to me'. And often they think that because it comes so easily to them that no one would pay them handsomely or even that they should be paid for what comes easily!
So what is your magic? What is the 'thing' that you do that other people think is so WONDERFUL that they wish they could do it too?
Because it comes easily to you …. do you think you should discount it? do you charge too little for it? do you have trouble asking to be paid for it?
If any of that sounds like someone you know (yourself) … that's okay! I felt like that too. That's when someone told me that I needed to change my thinking; change my mindset! That was a huge wake up call for me. I needed to change how I thought about my magic, my gifts. It was okay to be well paid for it; and I should be well paid!
So what's your magic and are you being well paid for it? My philosophy is that you don't need more clients … you need better paying clients. Clients who I call HIGH REVENUE clients. Clients who see your magic for what it is; who see the value in your magic. They exist! You just have to believe they do!
PS. SHIFT Kingston is this Friday. REGISTER NOW! (BTW – I hope you saw the photos and posts on social media about #SHIFT Montreal!!!)