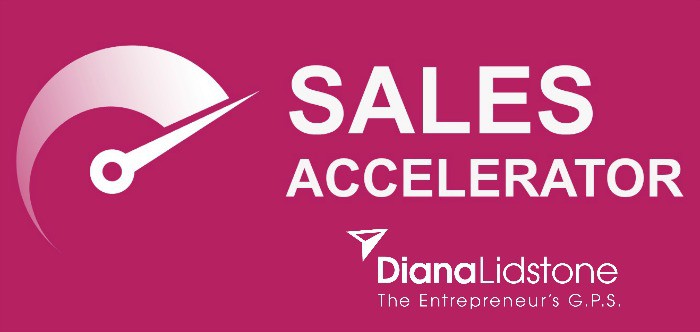 You are going to get NO's! Not everyone is a good fit to work with you – and you already know that! But you still feel rejected; you still wonder WHY you got a NO …. because you know they need your program/solution.
Here are just a few of the reasons WHY you might be getting NO's
1. They aren't clear on what you are selling! Very often our prospect doesn't understand the benefits or the particular results or the value of what we are selling. If you can't explain it so that a 7 year old will understand — your prospect probably won't understand either!
2. They don't want it …. they may need it but they don't want it. Focus on what's in it for them!
3. They don't believe you. It's said that a prospect needs to 'touch' you 8-12 times before they know, like and trust you. Establishing trust and credibility is important!
4. They don't believe it will work for them. Everyone believes that they are special, different from everyone else so when it comes to your program/solution, they won't believe it will work for them UNLESS you can give them case studies, testimonials, etc. from others who have been in their same situation.
5. They don't believe they can afford it. If people want to change their situation badly enough, they will always find the money. People prioritize where their money goes and what to spend it on. How many supersize big screen televisions are bought by people on welfare? It's your job to help them realize that they can change their situation; how much they will benefit from it; how much it is costing them to stay where they are now.
Learning to master sales objections is a skill…. something that can be learned! It's just one of the skills you'll learn in the upcoming SALES ACCELERATOR workshop (dates & cities below)
Have an outrageously successful week!
PS. If you're in the Ottawa area (or missed the Montreal or Kingston event), #SHIFT – The Money Event is November 17th. Get your ticket here! This is the perfect event if you don't like talking about money; if you have trouble asking for money or if you lack confidence in your sales conversations!