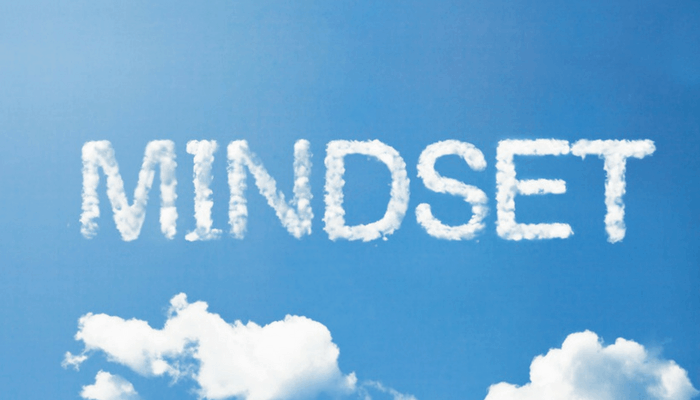 As a small business owner, I'm a specialist in growth strategies. Strategies might include marketing, planning, setting goals, creating a road map etc.
However, most entrepreneurs don't realize that what's holding them back from success isn't their strategies and plans, or how 'smart' they are – it's their way of thinking.
Their subconscious, limiting mindset derails their progress.
Here's some examples as to how it might show up for you:
You've been putting off reaching out to someone who is a potential referral partner – you've been procrastinating
You hate follow-up because you don't want to feel pushy
When you get into a sales conversation & it's time to quote your prices, you freeze, hem, discount prices
Every time you look at your to-do list, you feel overwhelmed
You've been super busy the last 2 weeks but haven't booked any clients
You know that getting out in public, whether it's networking or speaking, is the strategy to grow your business but every time you think about it, you feel nauseous.
Perhaps you've heard me tell how self-doubt kept me thinking small in my business. It's not just me but almost every coach, consultant or other expert faces some type of 'emotional' component that gets in our way.
Becoming aware of the 'things that are stopping you' from your business breakthroughs is the first step in attracting more clients, having more sales conversations and skyrocketing your business.
Once you've become aware of the emotional components that are getting in your way, there are specific tactics they can use to reframe their thinking. Positive thinking, affirmations, EFT tapping are just a few of the tactics that are extremely powerful!
By consciously working to develop the traits and characteristics of an entrepreneur, you can overcome any challenge that comes your way.
During upcoming SHIFT-the marketing event, I'm going to share with you how you can identify both the emotional components and the strategic components that you might be missing – things that might be stopping you from earning $10K a month!
There's only a few days left to get your ticket — here!