Tips & Strategies to
EARN MORE and WORK LESS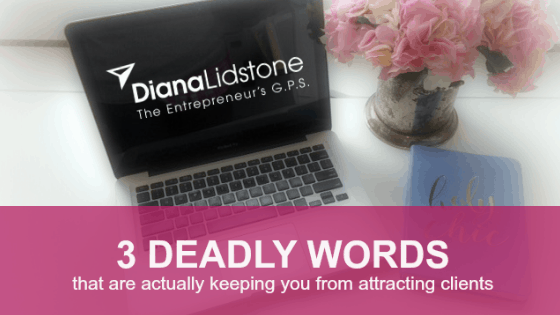 A couple of weeks ago, I met a group of VERY nervous entrepreneurs! Funny thing is that I remembered feeling exactly like them several years ago.  You see -- they were attending their first networking meeting (or at least none of them were 'seasoned'...
read more