Tips & Strategies to
EARN MORE and WORK LESS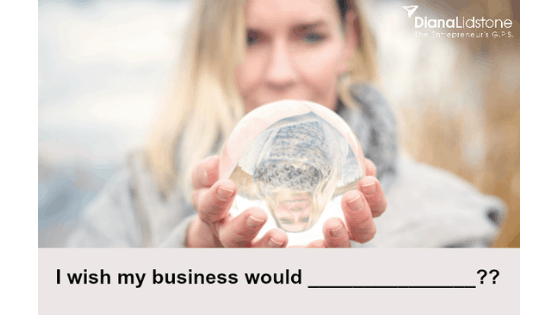 "I wish I had more clients I wish I was making more money I wish I could have a bigger impact. I wish I could stop working so hard" Those are common "I wish" statements I continuously hear from small business owners. Certainly, one way to SHIFT those I...
read more
WHAT'S THE NEXT BEST STEP IN YOUR MARKETING?

 
Ever wondered what would work best for you right now?  Let's get rid of the guesswork and find out together!