Tips & Strategies to
EARN MORE and WORK LESS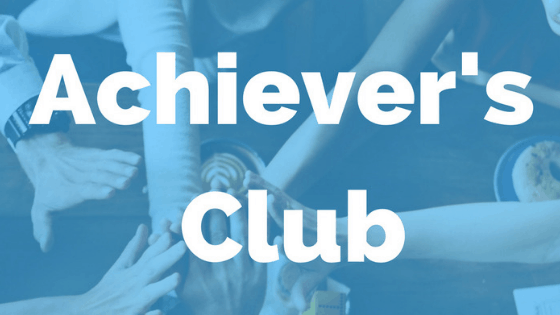 You never forget your first ……business coach that is. I remember hiring my first business coach when my coaching business was struggling!  I was earning the embarrassing amount of $400 per month – and truthfully I knew that if something didn't change, it...
read more