Small businesses have so many marketing challenges. Perhaps one of the biggest challenges is determining what makes your business stand out from the competition – and get noticed! Being able to differentiate your business and to communicate your distinctiveness is paramount to attracting your dream client (and dream employees).
When someone asks, what makes you different from your competition:
Do you answer the question confidently, telling them why you are the best at solving their key challenge?
Does your answer help your audience feel like you understand their needs?
Do you clearly describe that special thing that makes you their obvious choice?
When you differentiate your business, you make it memorable and credible. It helps your prospects quickly understand what you do and what sets you apart from your competition.
The secret to creating your identification (or unique selling proposition) is understanding what your dream client really wants and making sure you deliver the results or outcomes that your dream client really wants.
Don't be fooled. This is NOT an easy exercise. It takes a lot of deep thinking, brainstorming, and sometimes trial and error to see what truly works.  Very often we are just too close to our businesses to truly see the differentiating quality that makes us stand out, get noticed and get profitable.
Here are 7 ways to make your business stand out & get noticed above your competition.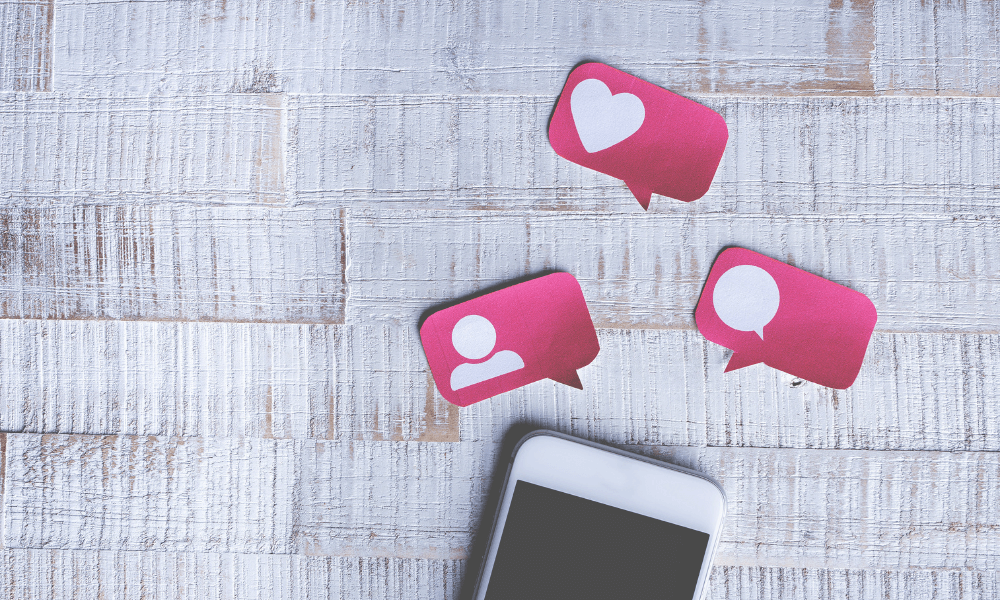 1.  Narrow your target market
Just last week, I was working with a small group of ambitious entrepreneurs and one of them was struggling to create high value content. After a short discussion and hearing her use words like …. I can help everyone…. I help people … I instinctively identified her problem. She needed to narrow her niche/target market.
There's an old saying, when you try to help everyone – you help no one. Once she focused on ONE narrow target market, everything seemed to flow more easily for her. I can't wait to see her soar.
It's true, we can all help a lot of people! But by specializing in a specific, narrow niche, you can focus on the skills & services that will uniquely benefit that customer. This will allow you to maximize revenue and build stronger customer relationships.
2.  Focus on OUTSTANDING customer service
Today more than ever, customers expect good customer service.  From your initial proposal through to the final delivery of your program, product or service be sure that you provide better than 'good' customer service – knock their socks off!!!
3.  Solve a problem
I call it looking in the rear view mirror! Look back at previous customers and find out what common problems your dream clients have and make your solutions turnkey so you can solve their problems faster and with better results.
4.  Be innovative
Perhaps your industry commonly uses one thought process or one type of solution. Can you be innovative and offer outside the box thinking that will differentiate you.
One of my clients has been moving towards being paperless for the last several years. Due to working conditions caused by the pandemic, now they are not only paperless but almost solely virtual — something totally unusual in her industry.  This makes her distinctive.
5.  Create offers that are too hard to ignore
Being creative with your service package NAMES and the value included in the program, product or service is another way to differentiate your business. A program name that sizzles along with offering additional value i.e. free module, happiness guarantee, free trial etc. make your programs stand out.
Another of my clients is in the service business. He guarantees that his security guards will be on-site within 2 hours! No one in his industry offers that kind of guarantee!
And of course, you know about Dominos! They built a multi-national business based on "20 minutes to your door, or it's free".  No one else could claim that!!!
What will you name your program so that it sizzles?  What guarantee could you offer.
6.  Make it easy to do business with you
Ever been to a company's website and you can't find the phone number?
Ever tried to find a company's email address and they just want you to fill out a contact form – and no one ever replies?
Ever tried to speak to a real person at Facebook?
Just a couple of examples of making it difficult to do business with them! Ensure that your prospects and customers can EASILY do business with you.
Is it easy to pay you?
Is it easy to contact you?
Do whatever it takes to make working with you easy and convenient.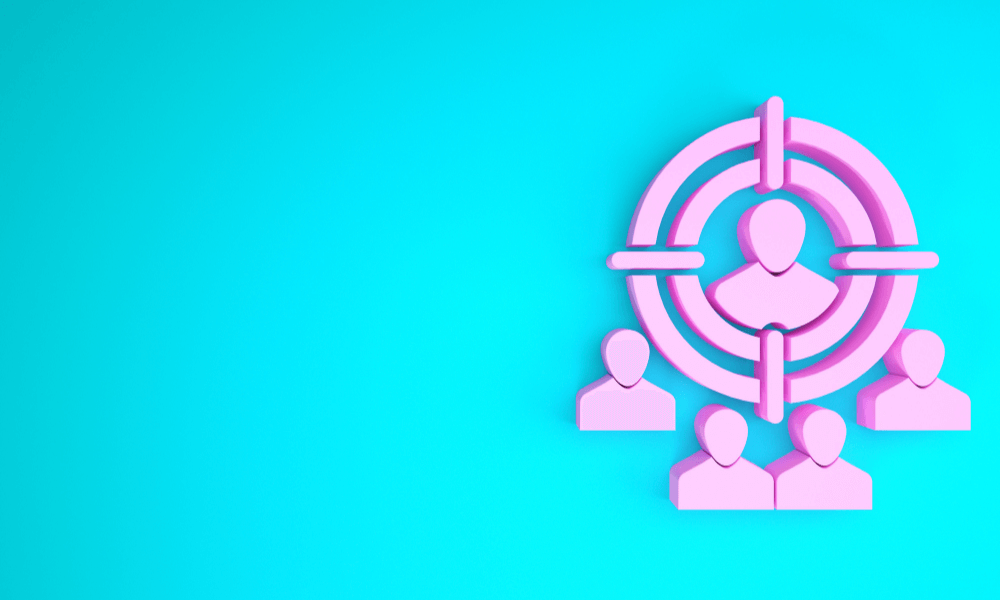 7.  Be known as the expert AUTHORITY in your field (industry)
I've saved the best for last!!! If you have checked off #1 through #6, and you can answer a resounding YES to all of them, then here's the biggest and probably the best way to differentiate your business – become THE go-to Authority in your field. This one shift has been truly transformational for my business, my life and that of my clients.
I strongly recommend building a reputation as the expert by creating your own intellectual property that you can continue to use in blog posts, books, videos, training, and other information products.
Let me explain. I could say that "I'm a marketing coach" or "I'm a growth strategist" but there are lots of other coaches & strategists who say the same thing! ("I am a" – those are 3 deadly words)
Over the last couple of years, I've honed my IP (intellectual property). You might recognize that I'm the creator of the Marketing Proficiency Effect and the Profitable Marketing Engine. Perhaps you've even seen me draw and explain this with a framework or model (typically on my flipchart).
I guarantee that NO ONE ELSE talks about marketing using this format or using these words. My prospects not only become curious but my framework positions me as the obvious choice for them.
This IP has allowed me to speak to hundreds of audiences, live & virtual, from podcasts, networking events, groups and associations. This IP has allowed me to focus only on taking high-paying ticket clients and more recently to be engaged by multi-million dollar businesses as their Chief Marketing Officer (CMO).  It also allows me to live a lifestyle business that suits me at my stage of life!
Now I tell you this NOT to impress you or to toot my own horn but to let you know what creating my own IP has done for my business and lifestyle.
Creating your own IP can be life changing. It means that your prospects come to you expecting to pay premium rates. It means that you can pick and choose your clients. It means that you can then afford to hire a team and to book off Fridays.  You deserve this.
I've been teaching this to several other coaches, financial advisors, professionals, and other experts who are now ROCKING their businesses – making the freedom, joy and income they never thought possible.
If you'd like to create a powerful marketing message that attracts the right clients, a message that truly differentiates you – then let's chat! Book a virtual coffee with me here or if you feel an urgent call to change your business NOW, then book a Marketing Acceleration Session here!
It's time to become the highly paid expert!
The first half of 2021 is almost gone – what will your 2nd half look like?
YOU CAN DO THIS
Diana
Want to become the obvious choice and THE Authority in your field, let's chat about how we can design your intellectual framework here.
———————————–
More on this topic:
Read – 3 Powerful Reasons Why You Can't Sell to Everyone!
Read – 3 Deadly Words!